These beautifully designed pendant lights come in a variety of styles and finishes. Choose from glass, rose gold, brass, and hand painted metal lights. As well as providing light, pendants can really create a centrepiece in a room, complementing and adding to their surroundings.
Featured Products
Here are some of our best selling pendant lights.
Inspiration & Advice
Pendant Lights Buying Guide
Pendant lights can make or break of your interior. We take a look at the various key considerations to make when choosing the right style of pendant light for your home.
Read Pendant Light Guide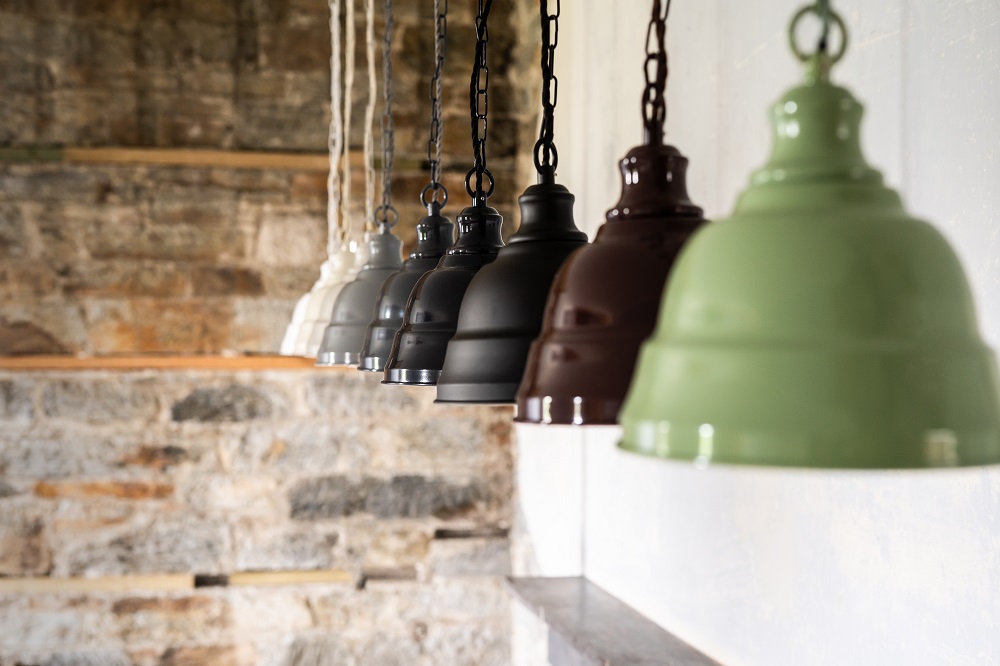 Pendant Lights
Our beautifully designed pendant lights come in a variety of styles and finishes to suit any room.
Also known as hanging lights, pendant ceiling lights can create a centrepiece for any room. As a result, they can really complement and add character to their surroundings.
Our wide selection includes everything from hand-painted metal lights to caged and dome lights. We also have antique and period lights, vintage and retro, art deco and urban and industrial pendant lights.
If you're after a specific colour, then we have a range of colour choices including everything from rose gold and burgundy to navy blue and turquoise.
If you're looking to light a specific room in your home, you may prefer to browse by room. We've created pendant light collections for kitchens, over breakfast bars, as well as hallways, landings and stairwells.
Our exclusive collections also feature some wonderful styles including french chic, schoolhouse and bathroom lights.
If you are struggling to decide which lighting fixture you need, you may find our guide on where to place pendant lights useful. If you have settled on a hanging ceiling fixture, then you'll need to choose between a pendant light and a chandelier.
Browse our online store to discover our large range of high-quality pendant lights.