White Metal Sockets & Switches
These screwless white metal flat plate sockets and switches have a fresh look and are a popular choice for modern and contemporary styled homes, working seamlessly in white kitchens and rooms with neutral colours and clean lines.
Featured Products
See our featured white metal screwless sockets and switches below
Inspiration & Advice
White Metal & Contemporary Switches Buying Guide
Explore the modern aesthetics of interior design with a focus on sleek white metal sockets and switches.
Read Guide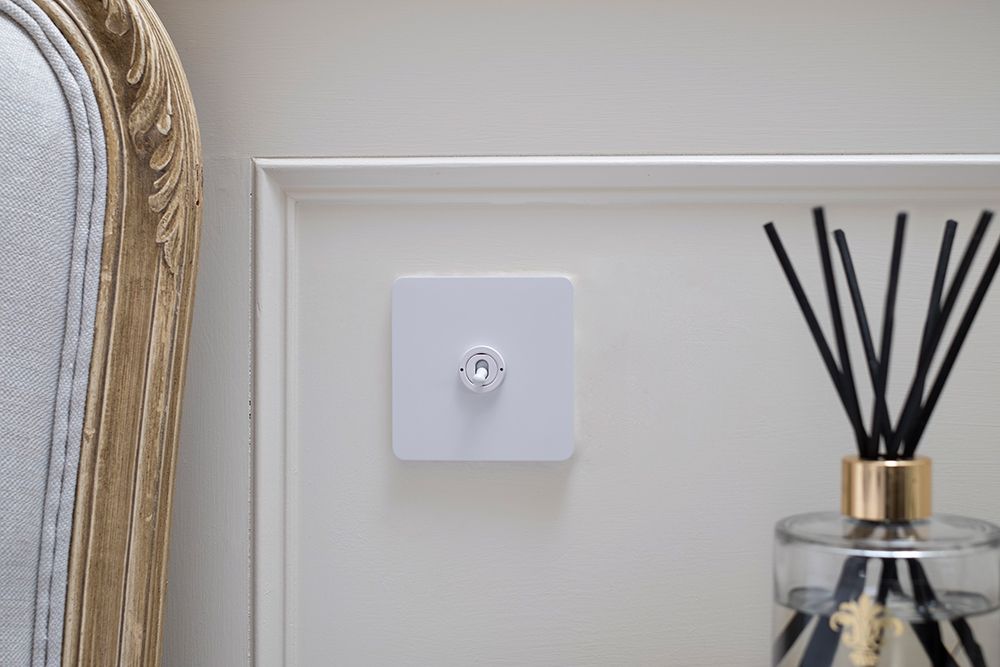 White Metal Sockets & Switches
Elevate your interior design with the sleek and modern aesthetics of white metal sockets and switches. These contemporary electrical components seamlessly combine form and function, bringing a fresh and stylish look to your living spaces.
From white metal electrical outlets to modern white switches and sockets, these components offer a versatile canvas for your decor. The clean lines and minimalist design of contemporary metal light switches create a sophisticated focal point in any room. Complementing the aesthetic, sleek white metal plugs seamlessly integrate with your space, offering convenience without compromising style.
Embrace the elegance of minimalist metal sockets that blend effortlessly with various design themes. Elevate your wall aesthetics with chic white switch plates that provide a polished finishing touch. Moreover, white metal power outlets not only ensure functionality but also contribute to the overall visual harmony.
Enhance your lighting control with white metal toggle switches and create ambiance with white metal dimmer switches. The streamlined design of metal wall switches adds a touch of modernity to your interiors.
Whether you're aiming for a contemporary overhaul or a subtle update, white metal sockets and switches bring a cohesive and sophisticated look to your living spaces. Revolutionize your home's aesthetics with these components, offering both practicality and style in perfect harmony.