GU10 bulbs are generally used in downlights and spotlights as well as other types of downward lighting.
Technical Advice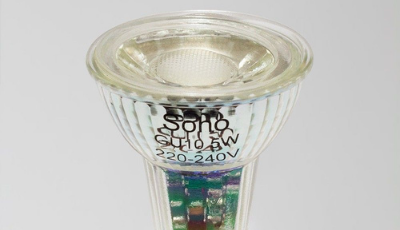 What Are GU10 Bulbs?
We explore GU10 bulbs - what GU10 bulbs are and what light fittings they can be used in throughout your home.
GU10 or Integrated LED Downlights
Both GU10 and integrated LED downlights come with their own set of advantages. We explore the pros and cons of each to help you decide.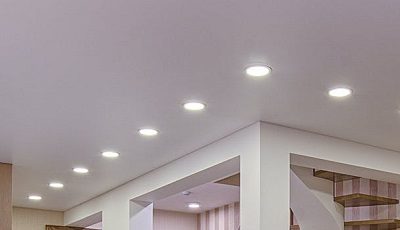 Which LED Downlights are the Best?
We are often asked what are the best LED downlights? This really depends on the location, what is needed, the style of the room and the budget.
GU10 Bulbs
GU10 bulbs are light bulb units that are designed to fit into downward light fixtures, and these include spotlights and downlights. With GU10 light bulbs, you will be able to light large spaces conveniently.
The multifaceted reflector (MR) bulbs are developed with tiny flat surfaces that allow for light to be distributed over large spaces. Since most MR bulbs are developed with similar sizes, they can conveniently be changed out.
GU10 light bulbs can either be LED or halogen bulbs. However, here at Elesi, we only sell the LED type. This is because hydrogen bulbs are extremely energy inefficient and usually become hot to the touch.
This makes it difficult to change the bulb and also shortens its lifespan significantly. With LED GU10 bulbs, you will enjoy longer lifespans and can get a wide variety of designs.
Browse our online store to discover our range of high-quality LED GUI10 bulbs.