What Are GU10 Bulbs?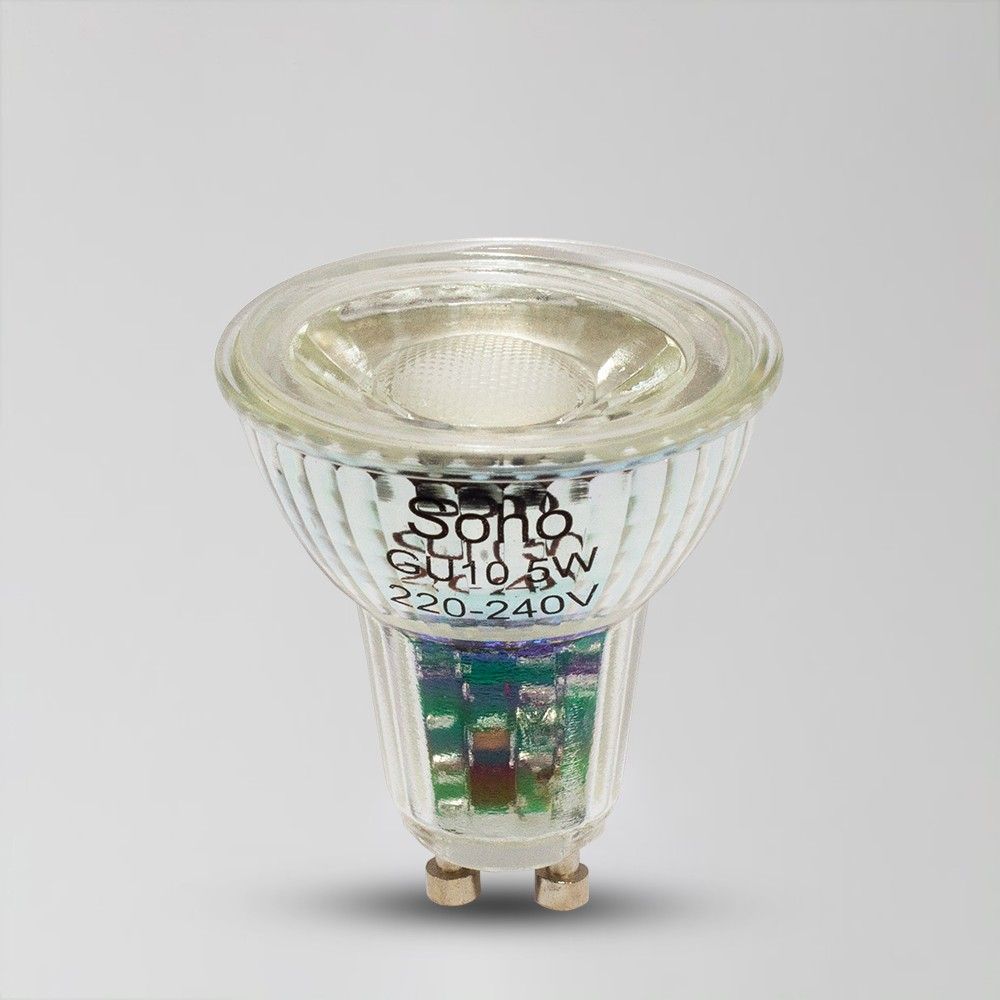 In our last blog we explored multifaceted reflector bulbs which are part of a number of commonly used bulbs on the market. Another type you might be familiar with are GU10 bulbs.
GU10 bulbs are commonly used in domestic settings. You're likely to already have some of these fittings in your home. In this blog we discuss exactly what GU10 bulbs are and what they can be used for.
What Are GU10 Bulbs?
GU10 light bulbs are also known as MR bulbs due to their reflector in the unit which provides directional, controlled lighting. Because of this, GU10 bulbs are designed to fit into downward lighting fixtures. The most popular being downlights.
The reflector in the unit of a GU10 bulb means that light can be dispersed in broad directions, this makes it a favourable choice when lighting overhead areas. Whilst downlights benefit from GU10 light bulbs, they can be used in floodlighting too. The majority of GU10 bulbs are of a similar size which makes them easy to replace and change when required.
The types of GU10 bulbs vary between both halogen and LED. Halogen bulbs have been in existence for the longest and provide great sources of light. However, they can become very hot during use and are a drain on your electricity. The UK government announced a ban on the sale of halogen bulbs which was effective from September 2021. The good news is that it is easy to make that switch to LED GU10 bulbs. They generate little heat and are far more energy efficient that their traditional counterparts. Additionally, GU10 bulbs will last much longer than halogen bulbs, whilst the initial investment of LED is slightly more expensive, it will save you more money over the lifetime of the bulb.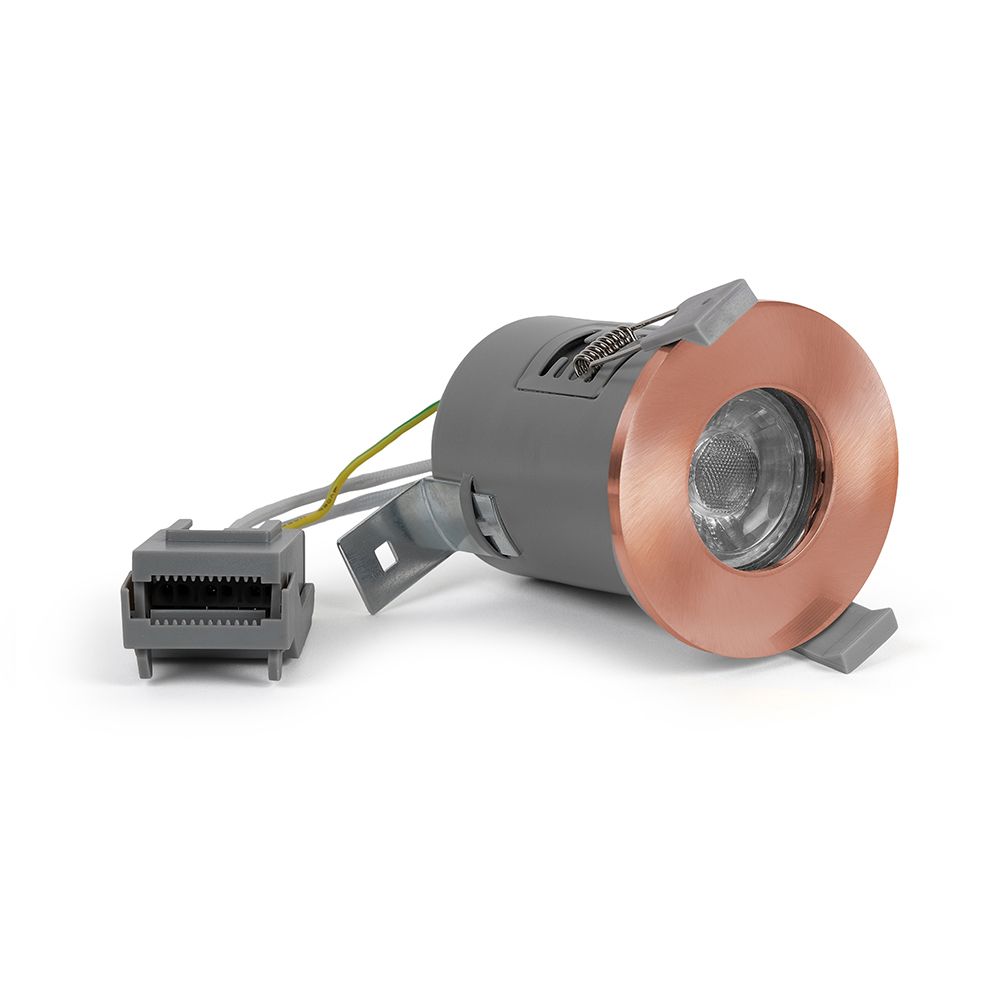 GU10 LED bulbs are a popular choice for the home as they fit many commonly used light fittings. They are energy efficient, easy to replace and provide great sources of directional lighting. Take a look at our range of GU10 downlights for some more inspiration.