Lighting is essential in creating a beautiful bathroom that offers both task lighting and ambience. From illuminated shaving mirrors, to wall lights, to ceiling lamps and downlights, there is a style for every bathroom. Some bathroom zones require a certain IP rating, so please bear this in mind when choosing your light.
Inspiration & Advice
Guide to IP Rated Lighting
Read our guide to IP ratings in the bathroom.
Read Guide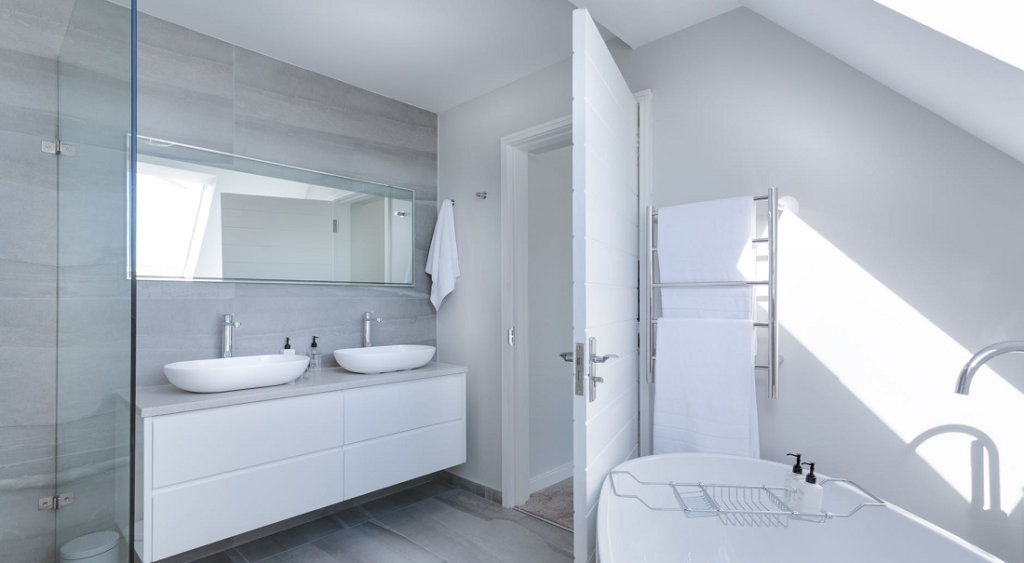 IP Rated Bathroom Lighting
When it comes to creating the perfect ambiance in your bathroom, lighting plays a crucial role. At Elesi Lighting, we understand the importance of not only style but also safety in bathroom lighting. That's why we offer a wide range of IP rated bathroom lighting solutions that combine elegance with functionality.
Our selection includes a variety of bathroom wall lights and bathroom downlights, all designed to meet the stringent IP (Ingress Protection) rating standards. IP rated lighting is essential for bathrooms, as it ensures that the fixtures are protected against moisture and water splashes. This not only enhances the longevity of your lighting fixtures but also keeps you and your loved ones safe.
Whether you prefer modern, sleek bathroom wall lights to add a touch of sophistication or discreet bathroom downlights for a minimalist look, we have options to suit your style. Our IP rated bathroom lighting fixtures are not only functional but also aesthetically pleasing, allowing you to create a relaxing and inviting atmosphere in your bathroom.
Upgrade your bathroom's lighting with Elesi Lighting's IP rated solutions, and transform your space into a haven of tranquillity and style. Explore our range today and discover the perfect lighting solution for your bathroom.