Rose gold is currently in fashion, experience a resurgence, making it popular in both traditional and modern style decors. These beautifully designed rose gold ceiling pendant lights add a warm colour through the reflection of the light, really adding character to the room.
Inspiration & Advice
Pendant Lights Buying Guide
Pendant lights can make or break of your interior. We take a look at the various key considerations to make when choosing the right style of pendant light for your home.
Read Pendant Light Guide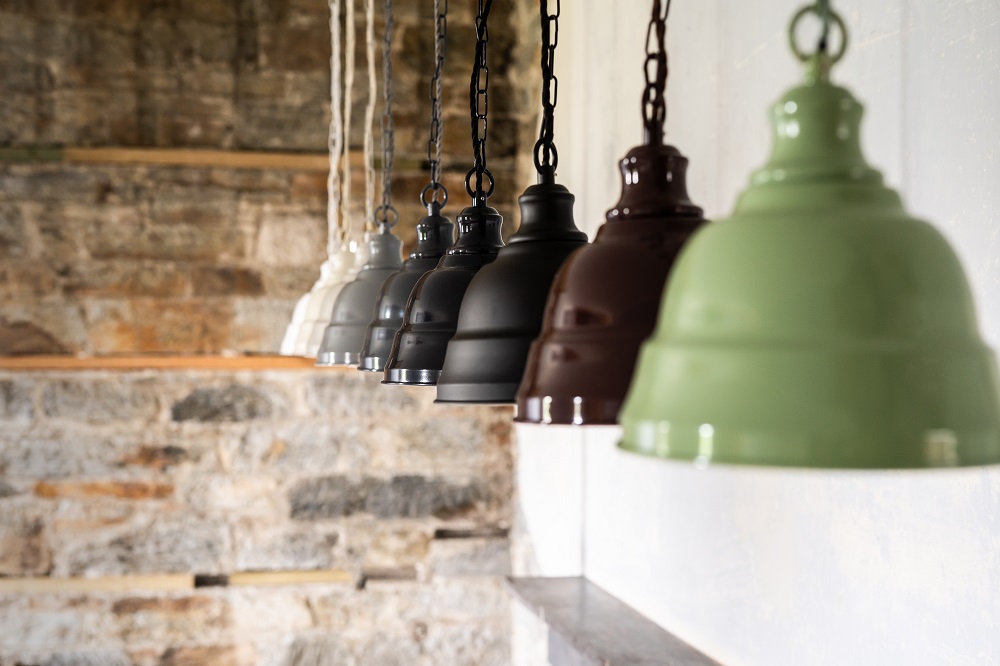 Rose Gold Pendant Lights
These days, rose gold is all the rage. It's showing up in homes everywhere as a way to add a touch of warmth and character. And what better way to enjoy this resurgence than with some beautiful rose gold pendant lights? Our range of rose gold hanging lights is perfect for anyone who wants to add a touch of glamour to their home. The soft light reflects off the metal, creating an inviting atmosphere that will leave the guests talking.
Delight in the elegant form of Cambridge Rose Gold Tear Drop Pendant Light. This exquisite light has a delicate design that makes it the perfect focal point for your modern living space. And with its glamorous rose gold finish, it's sure to make a stunning statement in your home.
Looking for a unique light fixture for your kitchen island? Look no further than the Cambridge Rose Gold Metal Mesh Pendant Light. Its beautiful metal mesh design adds a touch of elegance whenever you turn the switch on. Also, the bright light provides plenty of illumination for cooking and dining.
Looking to add a touch of classic style to your home? Then check out our Cambridge Rose Gold Bell Shaped Nautical Pendant Light. With its timeless bell shape and nautical theme, this pendant light is sure to brighten up bedrooms, living rooms or even kitchens!
If you're looking to add that touch of striking gold finish to your space, then check out our Rose Gold vs Copper guide to get some ideas.
Browse our range of Rose Gold Pendant Lights to find the perfect lighting fixture for your home.