Outdoor lighting offers a home so much atmosphere. Whether to illuminate a patio with a traditional lantern, or to decoratively light your exterior walls with stunning contemporary up-lights, there is a style of light for every home.
Indoor Lighting Type
Outdoor Lighting by Location
Outdoor Lighting by Finish
Outdoor Lighting by Style
Inspiration & Advice
IP Rated Lighting Guide
Understanding IP66 lights for bathroom and outdoor use. Learn about their durability and waterproof capabilities.
Read Guide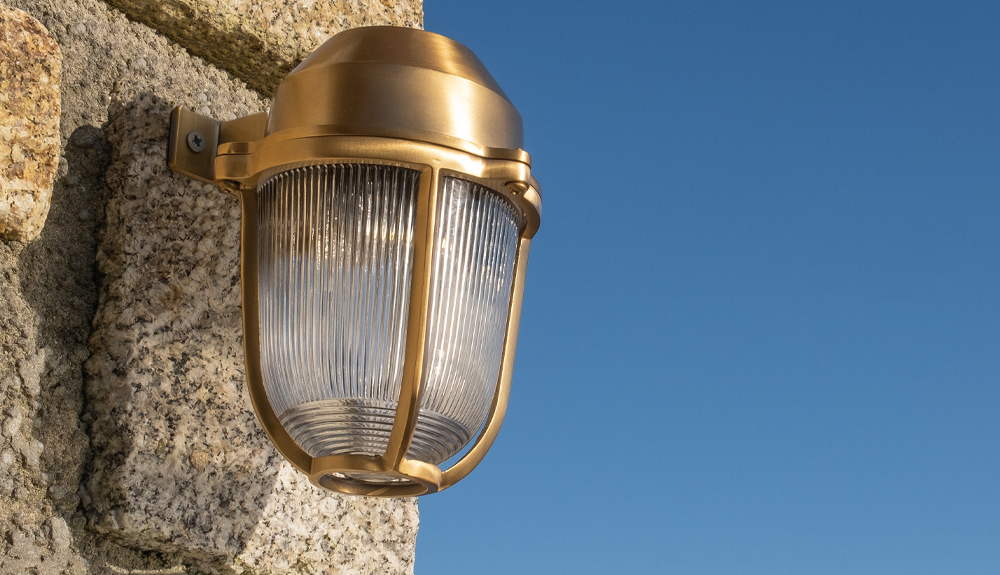 Outdoor Lighting
Elevate your outdoor spaces with efficient and reliable outdoor lighting solutions, designed to withstand the elements. Outdoor lighting plays a crucial role in enhancing both safety and aesthetics, ensuring your exterior environments are well-lit and welcoming.
When selecting outdoor lighting fixtures, consider the importance of IP (Ingress Protection) ratings. These ratings, such as IP66 and IP65, indicate the fixture's level of protection against water and dust intrusion. This ensures durability and longevity, making IP rated lights suitable for various weather conditions.
Wall lights are a versatile choice for illuminating exterior walls, pathways, and entrances. With options ranging from sleek contemporary designs to classic lantern styles, wall lights add a touch of elegance while providing essential illumination.
Spike lights are another popular choice for outdoor areas. These ground-mounted fixtures are ideal for highlighting landscaping elements, plants, and architectural features. With different beam angles and adjustable designs, spike lights offer flexibility in directing light precisely where needed.
Investing in proper outdoor lighting not only enhances the aesthetics of your property but also promotes safety and security. By considering IP ratings and selecting suitable fixtures like wall lights and spike lights, you can create a well-lit outdoor space that remains functional and visually appealing, even in challenging weather conditions.