One of the most influential decor styles and instantly recognisable. Choose from our selection of art deco pendant lights. Originating in France in the early 20th Century, Art Deco tends to incorporate bold geometric forms and bright colours.
Inspiration & Advice
Pendant Lights Buying Guide
Pendant lights can make or break of your interior. We take a look at the various key considerations to make when choosing the right style of pendant light for your home.
Read Pendant Light Guide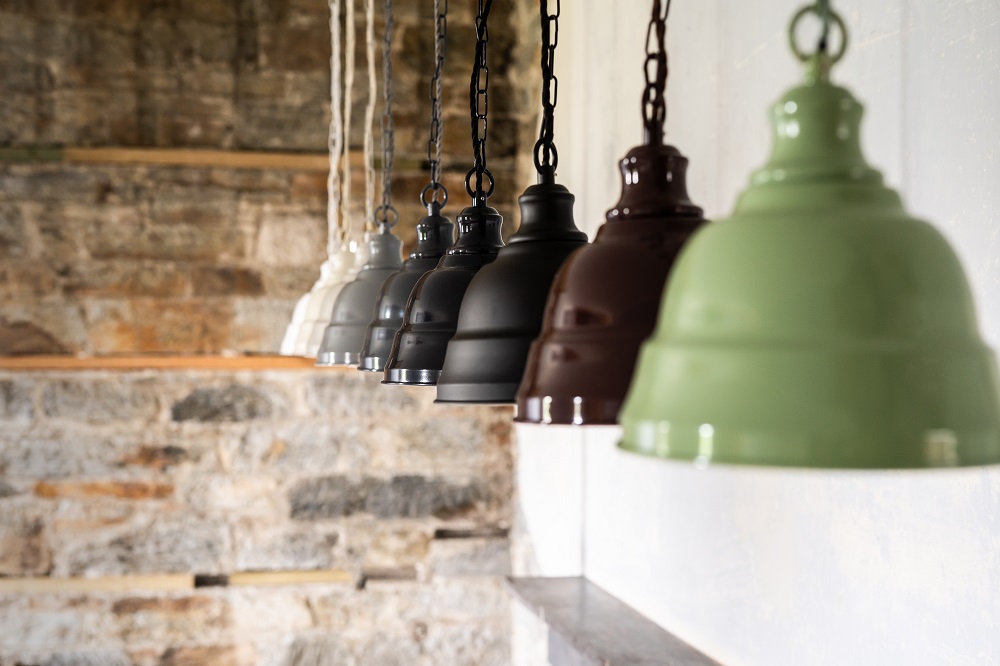 Art Deco Pendant Lights
These Art Deco pendant lights are the bee's knees. With sleek, metallic finishes and elegant designs, these pendant lights will help you recreate the glamour of the Art Deco era in your own living space. Whether you're looking for a statement piece or something more subtle, we've got just what you need.
These Art Deco style pendant lights will add some serious style to any room in your home. Whether you're looking for a cool, polished brass light to hang in your kitchen or a funky nickel light for your stairwell, there's something to catch your eye when browsing our range. Plus, our Kingly aluminium light is perfect for outdoor and bathroom lighting.
Also looking for a touch of luxury in your hallway? Check out our gorgeous glasshouse brass clear glass pendant light or nickel opal Art Deco. These beautiful pieces come in versatile styles to suit any taste. Whether you're looking for something sleek and modern or ornate and vintage, they're just what you need.
In addition, these art deco pendant lights are absolute stunners if you want a pendant light that gives your ceiling an admirable shade! They'll elevate any room to new heights, and your guests will be wowed by their beauty. With intricate designs and perfect symmetry, they're sure to give you that Art Deco ceiling light shade you're after.
If you are looking to capture that Art Deco look in your home, then check out our Art Deco sockets and switches guide.
Go on, browse our range of Art Deco lights to add the perfect finishing touch to your home.