No home is complete without light, and our range of indoor lighting will bring that final finishing touch to your space, whether you choose a hand-painted metal shade, a classic glass lantern, or a vintage style Boho light, we have designs to suit your tastes.
Indoor Lighting Type
Indoor Lighting Finish
Indoor Lighting by Room
Indoor Lighting by Style
Inspiration & Advice
Indoor Lighting Buying Guide
Lighting can make or break of your interior. We take a look at the various key considerations to make when choosing the right type of lighting for your home.
Read Indoor Light Guide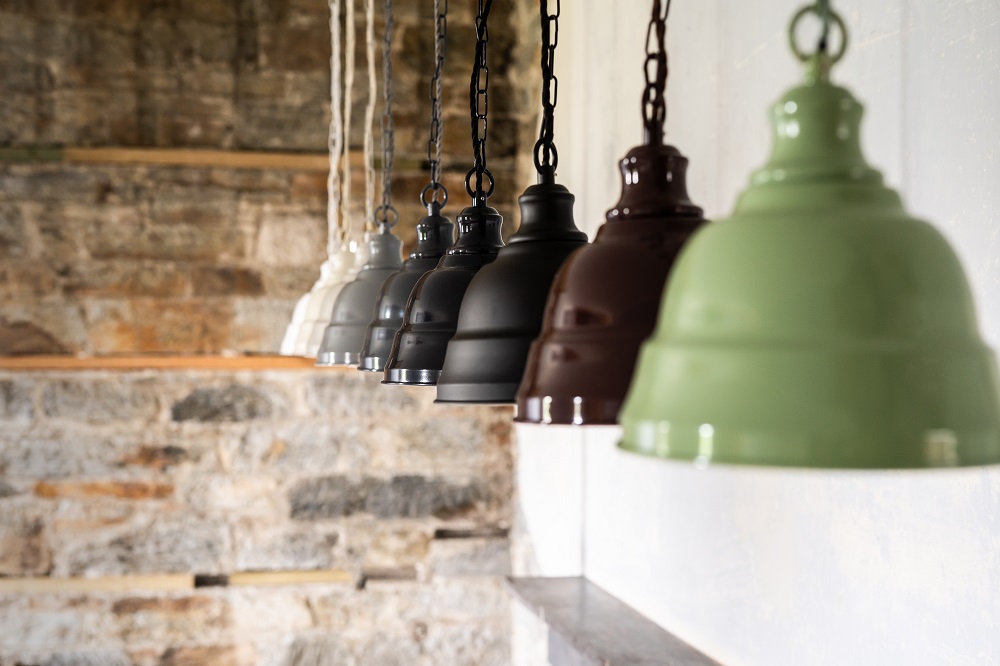 Indoor Lighting
Enhance your living spaces with innovative indoor lighting ideas that cater to your style and comfort. When exploring the best indoor lighting options, consider a variety of types to create the perfect ambiance for every room in your home.
Discover the transformative power of modern indoor lighting fixtures that seamlessly blend aesthetics and functionality. From pendant lights that provide a focal point to wall sconces that add a soft glow, there's a range of options to match your preferences.
When illuminating your living room, consider indoor ceiling lights that offer both ambient and task lighting. For a cozy touch, explore indoor lighting for the bedroom, where warm and inviting choices create a serene retreat. In the kitchen, invest in effective task lighting to illuminate your culinary adventures.
Stay updated with indoor lighting trends that combine energy efficiency and design excellence. Embrace the elegance of indoor LED lighting, which not only provides lasting illumination but also saves energy.
For a harmonious home, heed indoor lighting tips that ensure proper balance and distribution. With versatile options like indoor pendant lights, wall sconces, and ceiling lights, you can curate an atmosphere that suits every occasion.
Create the desired mood in each space with strategic placement and thoughtful choices. Elevate your home with indoor lighting that transcends function, becoming an integral part of your living experience.