Schoolhouse Pendant Lights
Originally adorning public spaces and schoolhouses of a bygone era, schoolhouse pendant lights carry the vintage style or traditional 1920s lighting. See our full collection below.
Inspiration & Advice
Pendant Lights Buying Guide
Pendant lights can make or break of your interior. We take a look at the various key considerations to make when choosing the right style of pendant light for your home.
Read Pendant Light Guide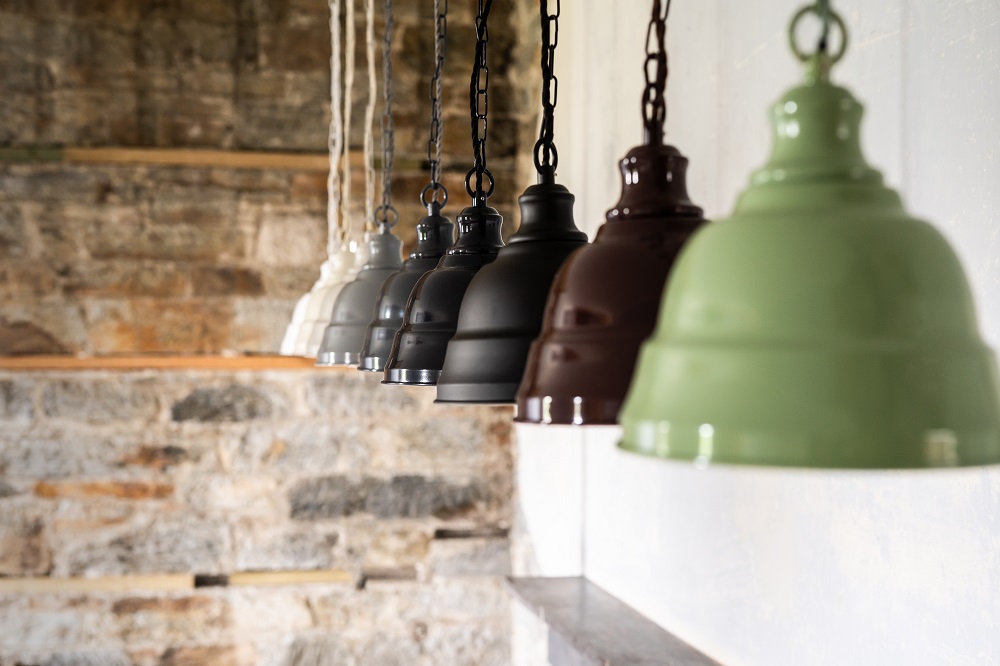 Schoolhouse pendant lights
There was a time when every schoolhouse had at least one of these hanging from the ceiling. Now, you can add that touch of vintage style to your home with our collection of schoolhouse pendant lights. Whether you're going for the traditional 1920s look or something a little more modern, we've got just what you need.
The Dean Art Deco Polished Brass Opal Schoolhouse pendant lights just ooze sophistication. Perfect for any kitchen island, these divine pendants will add a touch of glamour to your home. The opal glass shade gives a warm and inviting glow, while the polished brass finish provides a touch of luxury.
Looking for something special in schoolhouse ceiling lights? Look no further than our Hollen Lacquered Brass Brimmed Dome Pendants. They're made from brass and lacquered in a glossy finish, making them the perfect addition to any modern home. Plus, the clever design features a brimmed dome that casts a warm, inviting glow over any room.
When it comes to finding something that makes a statement in your hallway, we have just what you need. The Glasshouse Brass Clear Glass Schoolhouse Hallway pendant lights feature an elegant design and clear glass construction. Not only are they beautiful, but they're also durable and long-lasting, making them a great investment for your home.
Check out our Pendant Lights vs Chandelier guide to learn more about where to put your lighting fixtures as well as get some new ideas.
Remember to browse our extensive category of schoolhouse pendant fixtures to find the perfect lighting for your home.