Smart bulbs are the latest way to control your lighting. Using your device you can control your smart bulb with ease, and without the need to replace your switches and sockets.

Inspiration & Advice
Smart Lighting Guide
Read our guide to smart lighting. Smart lighting offers advanced control, energy efficiency, and convenience.
Read Guide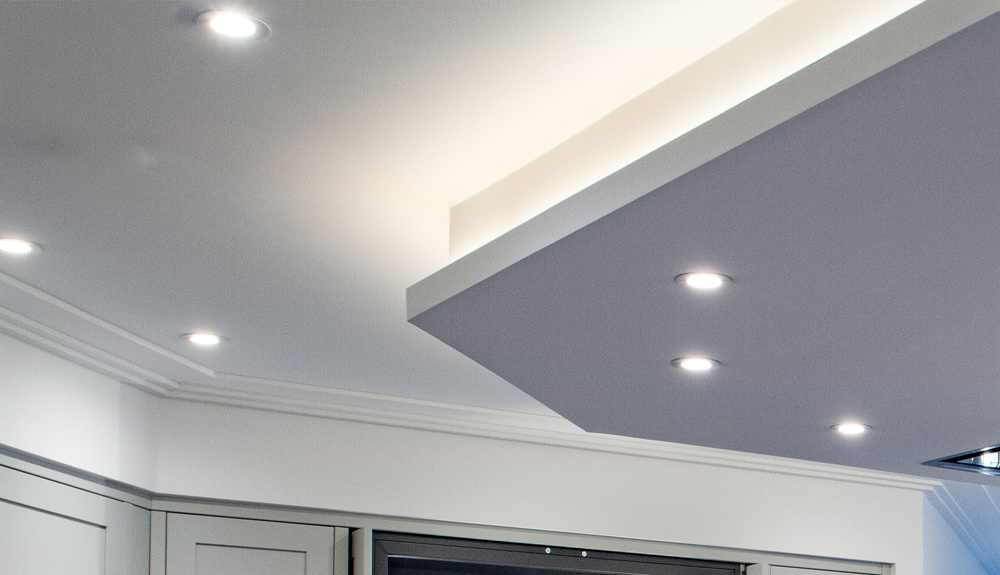 Style & Advice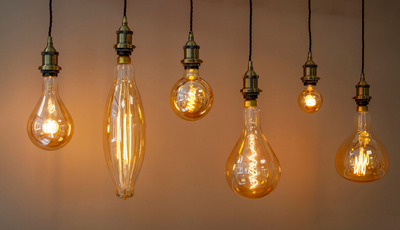 Longevity of LED's
There's never been a better time to make that switch to LED lighting. We look at the life expectancy and the longevity of an LED bulb over time along with the cost savings.
Smart LED Bulbs
Discover the future of lighting with our innovative Smart LED Bulbs at Elesi. Our selection of Smart Bulbs combines cutting-edge technology with energy efficiency to transform the way you illuminate your home or office.
Our Smart LED Bulbs are designed to make your life easier and more convenient. With the ability to control your lighting remotely via a smartphone app or voice commands, you can create the perfect ambiance for any occasion. Whether you want to adjust the brightness, change the color temperature, or schedule lighting routines, our Smart Bulbs offer unparalleled flexibility.
Not only do Smart Bulbs offer convenience, but they also help you save on energy costs. LED technology ensures that these bulbs are energy-efficient and have a long lifespan, reducing the need for frequent replacements.
At Elesi, we offer a wide range of Smart LED Bulbs to suit your style and preferences. Whether you prefer classic bulbs or unique designs, we have options to match your needs. Upgrade your lighting experience with our Smart Bulbs and embrace the future of illumination.