Vintage & Retro Pendant Lights
Create a statement in any vintage or retro style indoor setting with these robust and stunning vintage and retro ceiling pendant lights. Vintage decor and lighting styles tend to spark nostalgia for the glamour of 1940s homes.
Inspiration & Advice
Pendant Lights Buying Guide
Pendant lights can make or break of your interior. We take a look at the various key considerations to make when choosing the right style of pendant light for your home.
Read Pendant Light Guide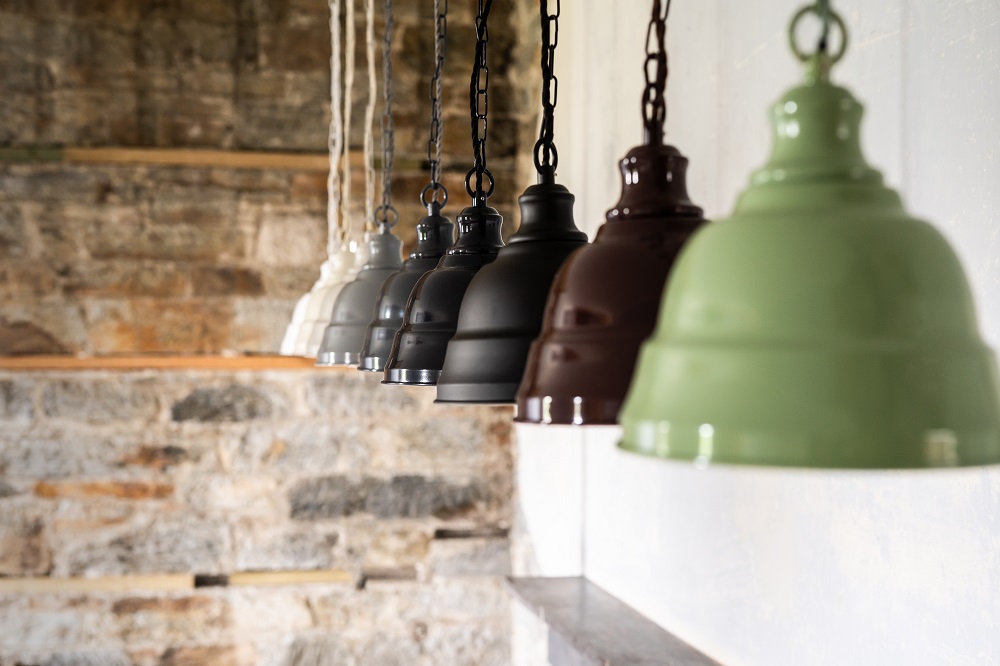 Take your interior design back to a bygone era with these beautiful vintage and retro pendant lights. Whether you're going for an art deco feel, or want to transport your guests to the swinging 40s, these lights will do the trick! With their robust build quality and stunning style, they'll bring a touch of glamour to any setting.
Can a light be pure white and functional? With our vintage pendant lights, the answer is absolutely yes. The Pure White Vintage Kitchen Island pendant is one of our many elegant white light options. It has a glossy finish that will reflect light beautifully, making your space feel bigger and brighter.
Step into the world of nautical design with lights such as our Ganton Small Vintage Squid Ink Navy Blue pendant. This unique light is perfect for injecting some navy blue flair into your décor.
What's more, the charming bell-like shape adds a touch of character to your property. And you're sure to love the natural subtle imperfections that radiate an authentic feel.
Looking for a light with a tear drop design to elevate your décor? Check out the Denman Industrial Vintage Brass Caged Teardrop pendant. Our vintage Edison-style ST64 teardrop bulbs look amazing in this light, and help create a warm, inviting ambience. Plus, the cage design adds a touch of industrial flair that's perfect for any setting.
If you're looking for some new ideas or further guidance then check out our guide on where to place your vintage ceiling lights for more inspiration.
Already have an idea about what you want? Then go on and browse our extensive range of retro pendant lights!