Where To Place Pendant Lights?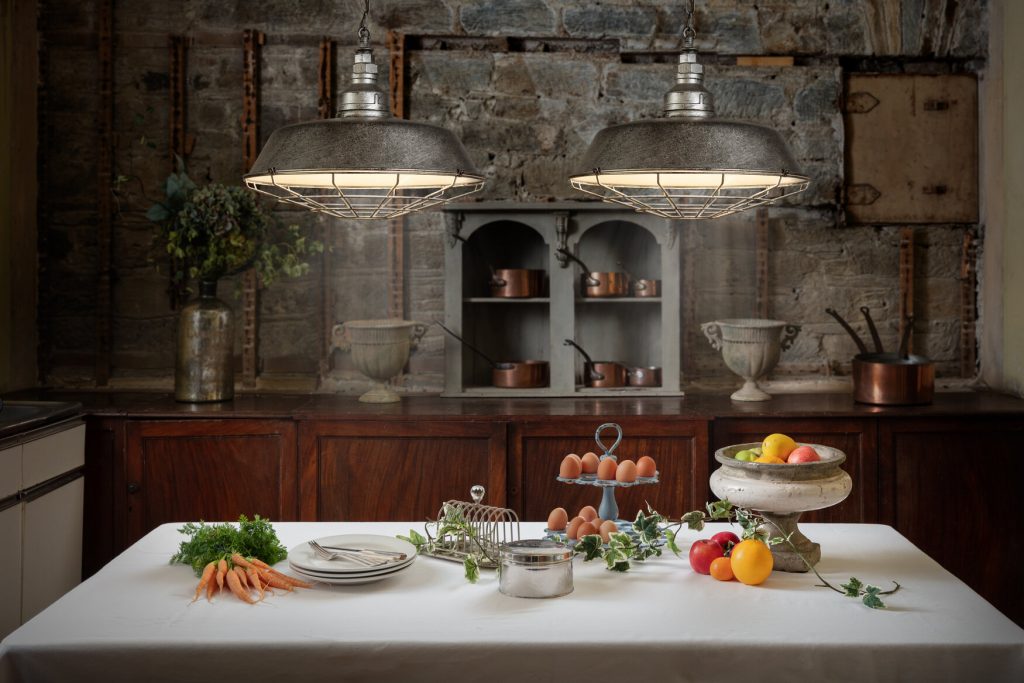 Pendant lights are a popular ceiling fitting, adding both practicality and style to a space. Traditionally a bulb with a lamp shade, they act as a diffuser of light, creating a pool of light below. They can be used to light a room or in conjunction with other light sources such as downlights and wall lights for task lighting purposes.
If you're looking to create a new lighting scheme in your home and not sure where to start, we discuss the best places to position your pendant lights.
Where To Place Pendant Lights?
Before placing your pendant lights it's important to consider what you want to achieve with the pendant lights. Is it purely to provide decorative purpose? Task Lighting? Also, it's worth taking into consideration natural light that is readily available in the room and how high the ceilings are. If you do not have access to high ceilings then pendant lights probably won't be the most suitable option for you.
Once you have decided on the above, it's time to decide where to place pendant lights!
Breakfast Bars & Kitchen Islands
One of the most popular places to position pendant lights is above a breakfast bar in a kitchen. When it comes to the amount of pendant lights over a kitchen island, odd is best, particularly a row of three. Why? Generally, an odd number of pendants look better than even numbers. The odd number of pendants allows the space around the lights, to frame each pendant. Whereas, even number of lights compete and divide the space.
A breakfast bar opens up a kitchen and 3 pendant lights help to create a light, social and airy space, whilst providing task lighting for activities that need it. It becomes a perfect space that can double up for many different tasks.
Landing/Stairwell
For the right space, a pendant light can look incredibly striking on a landing or stairwell. It's important to think about the proportions of the space, a high ceilinged, large stairwell could hold a large pendant light, whilst a small pendant light would look out of place and look more intrusive than a large pendant.
Pendant lights work best with a considerable amount of drop, this is why they look so effective in stairwells. However, if you have a low ceiling it isn't to say that you couldn't also use a pendant light there. A small pendant with a minimal drop would still look well suited to the space.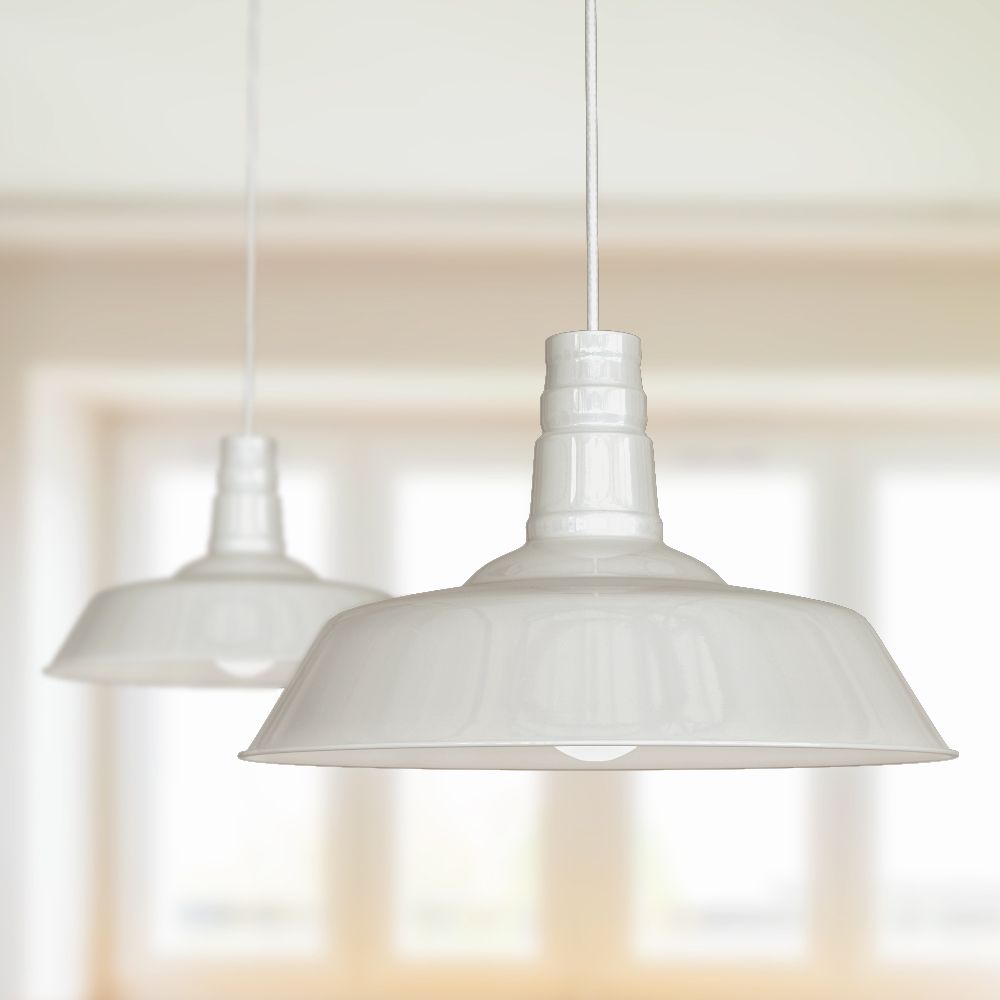 Bedroom
For a high ceilinged room, pendant lights are a great addition to a bedroom. Installing a dimmer switch with a pendant light will allow you to adjust the lighting to suit your mood. They add much more decorative style to a room too as opposed to downlights. If you need further pockets of light for task lighting you could use a table lamp, wall lights or downlights in the specified area without impacting the light in the rest of the room.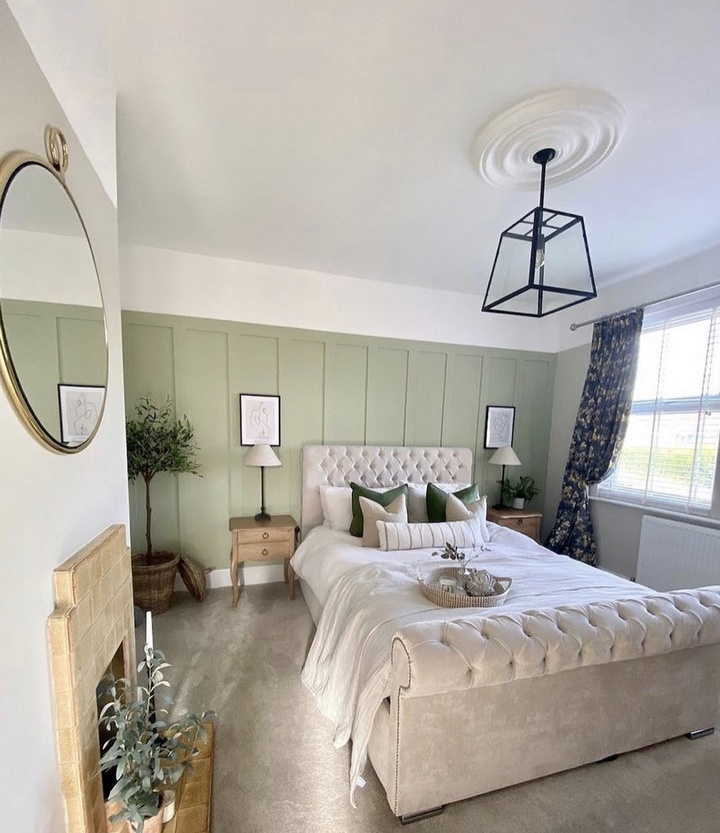 Living Room
A classic placement of pendant lights is in a living room. With homes of period authenticity a pendant light can help to keep that charm running throughout, especially if original ceiling roses are still intact.
Most pendant lights drop can be shortened so they work well with both high and low ceilings.
Pendant lights can be an adaptable light source for most rooms in the house with the right proportions. Take a look at our full range of pendant lights to find the right fitting for your space.
[related_products is_auto_added="1"]