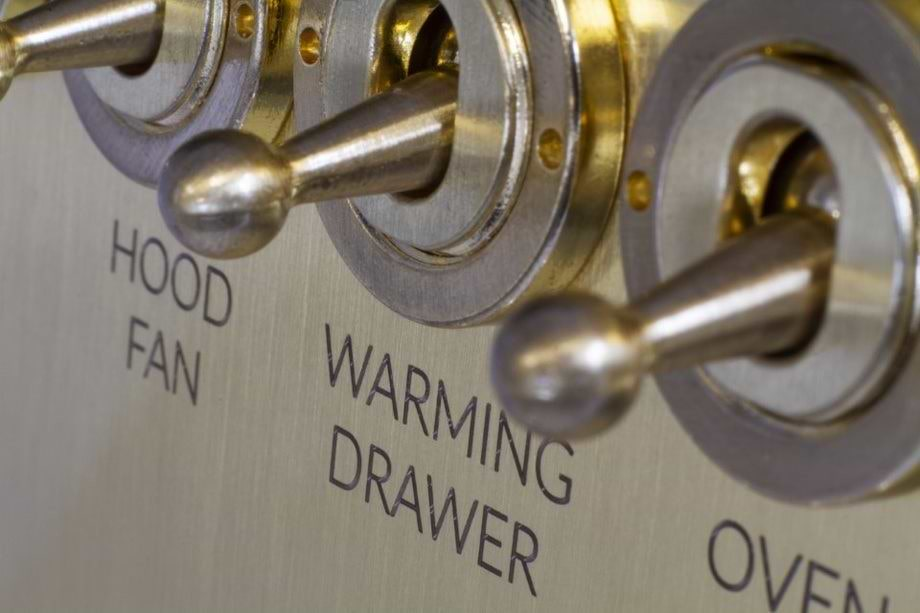 Switches and sockets are one of the most appraised design features within a home. Both functionality, and great aesthetics are key to a long lasting, and stylish finish. We're delighted to offer our engraving service across the Soho Lighting range of switches and sockets.
Engraving is an excellent method to add a personal touch to the switches and sockets in your home. They may be customised to complement the overall decor of a space, enhancing aesthetics without compromising on practical functionality.
You no longer need to guess which switch controls what set of lights, this personalised engraving service will enhance your experience at home, for you, and your guests.
This extra layer of customisation allows you to create a truly bespoke product from our extensive range of Soho Lighting switches & sockets, complementing any home decor scheme.
Please note the following points, before entering your enquiry:
This product comes with a 14-day lead time.
If you are looking to purchase non-engraved items as part of your order, please go ahead and place the order online for these items prior to completing this form.
Our Bespoke Engraving Pricelist:
1 Gang Product £39.99
2 Gang Product £43.99
3 Gang Product £46.99
4 Gang Product £61.99
5 Gang Product £65.99
6 Gang Product £68.99
8 Gang Product £72.99
9 Gang Product £76.99
12 Gang Product £79.99