Shabby chic embraces the comfort of a worn, lived-in look, bringing soft colours and feminine accents to the room. These lights are beautifully designed and created in a traditional style that will help you create the a stylish shabby chic look in your home.
Inspiration & Advice
Pendant Lights Buying Guide
Pendant lights can make or break of your interior. We take a look at the various key considerations to make when choosing the right style of pendant light for your home.
Read Pendant Light Guide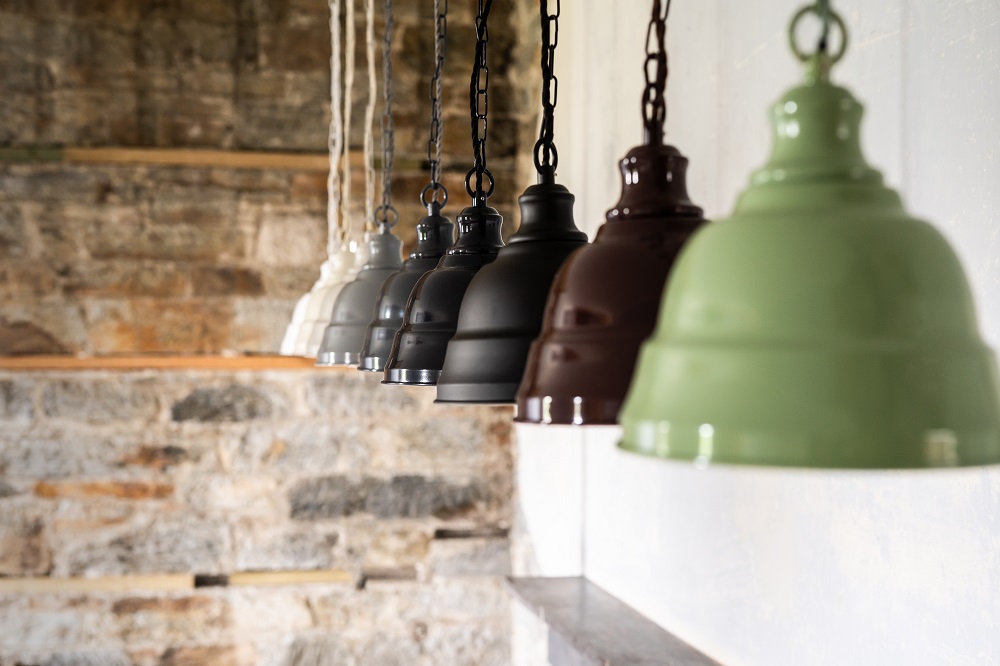 Shabby Chic Lighting
These shabby chic light fixtures are the perfect way to add a touch of class and elegance to your home. With their shabby chic design, they're perfect for giving your space that stylish, lived-in look. Whether you're looking to create a warm and inviting atmosphere or simply want to inject some feminine personality into your décor, these lights are sure to do the trick.
Shabby chic lighting can be put in any room. With a variety of styles and designs to choose from, we have the ideal light for you. Our step clear glass lights are suitable for your breakfast bar, while our etched glass French-style dome lights are great for your bedroom. And if you're looking for shabby chic wall lights, don't forget to check out our etched glass double funnel French-style lights. The Romilly clear glass step Edison wall lights are an excellent option, too.
These shabby chic lights are perfect for giving your home that romantic, vintage touch. Hang them in sequence to form a beautiful shabby chic chandelier, or use them as standalone pieces to light up any corner of your home. With their antique style and charming design, these lights will give your guests something to talk about.
You might also find our guide to choosing between a pendant light and a chandelier useful when trying to get that look.
You can also browse our range of shabby chic lights to select the perfect fixtures to transform your home today. So grab your throne and get ready to rule with these elegant pieces of decor!