How To Choose Your Pendant Light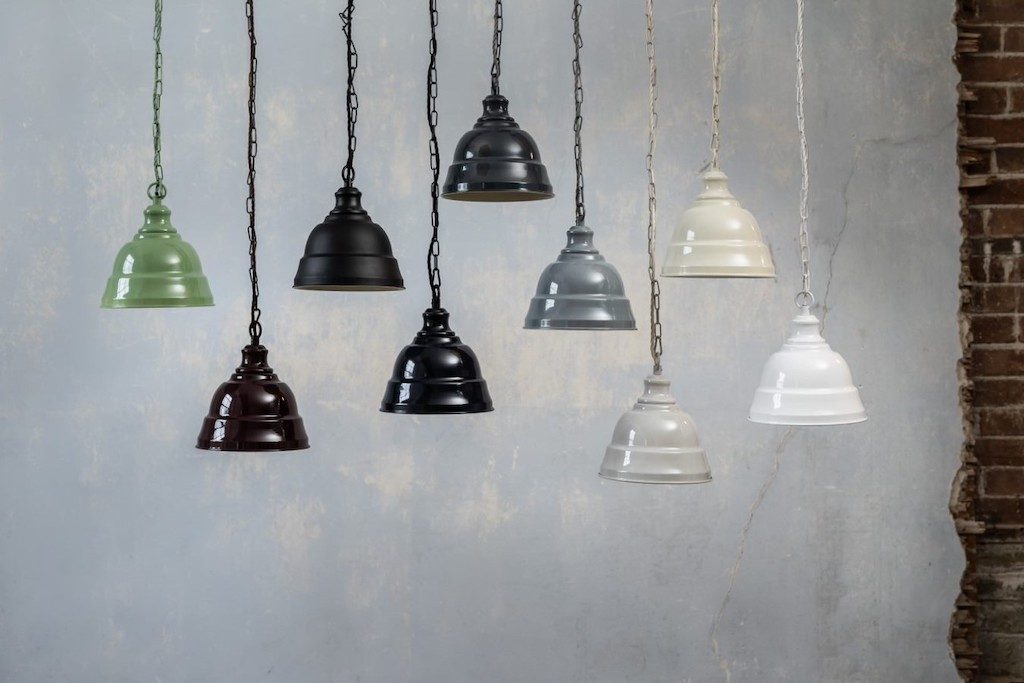 There is no better way to complete a room than with a pendant light that truly complements your interior design choices. But with an abundance of beautiful lights to choose from, it can often be hard to envision which pendants would work best.
Your choice of pendant light will depend on the size of your space, the style of your home, and whether your light will be the focal design point of your room. The choices may seem overwhelming, so let's break it down into manageable steps.
First, consider your space.
The size of your space will dictate the size of the pendant light that you need. Choosing one single decorative bulb for a large living room may not give the aesthetic you desire, nor will it provide adequate lighting. Similarly, picking an enormous, ornate chandelier for a small hallway may dominate the space too much and inhibit movement.
Work with the space you have and use a tape measure to make sure you're choosing a size that complements the space. In larger rooms such as dining rooms and living rooms, a larger statement piece can offer the light needed, as well as finish the aesthetic, whereas in smaller spaces, several smaller pendants work as decorative lighting. The cable drop will very much depend on the height of your ceiling, so do take this into consideration when choosing your pendant light.
What is the style of your space?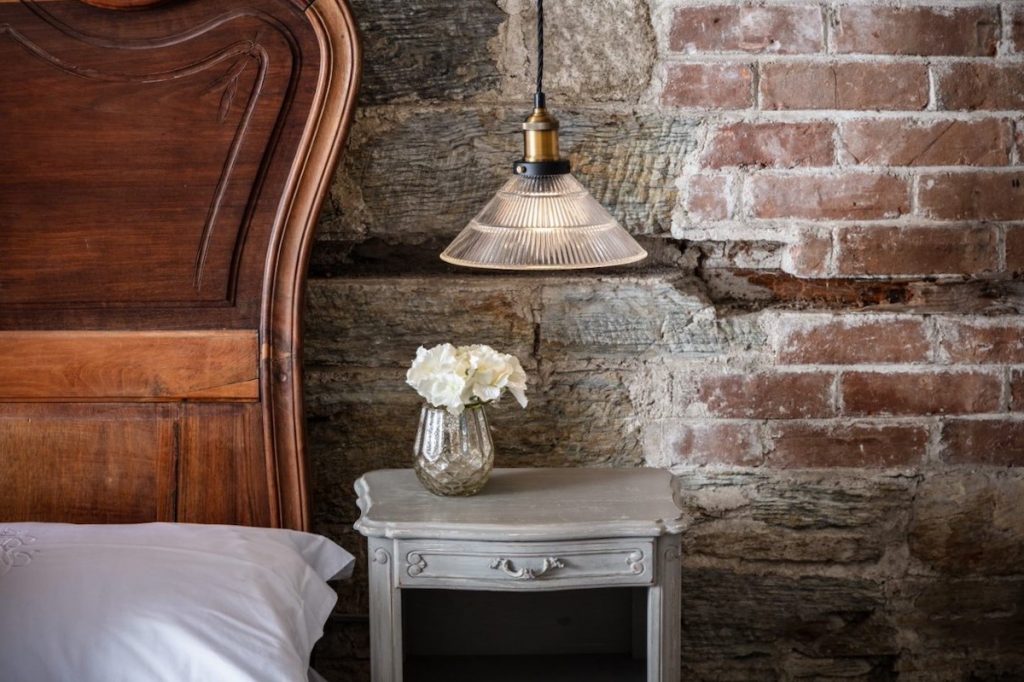 Your lighting should complement your interior design choice and reflect your home. Just as careful consideration was taken into picking out those key pieces of furniture, the same consideration should be used in selecting your lights.
For a traditional styled home, glass pendants with brass accents offer a touch of elegance, whereas a modern or minimalist home calls for something more linear with contrasting lines and monochromatic colour schemes. For a home that reflects bohemian or vintage tastes, you may find that wicker works particularly well, giving a fascinating play of light when illuminated, and in more industrial or rustic styled spaces, matte black, brushed brass, and wood really bring a room together.
How many lights?
At this point you will already have a good idea how size can influence your choice of lighting, as well as the design and style of the room. This should narrow down your choices of pendant lights, and how many are needed.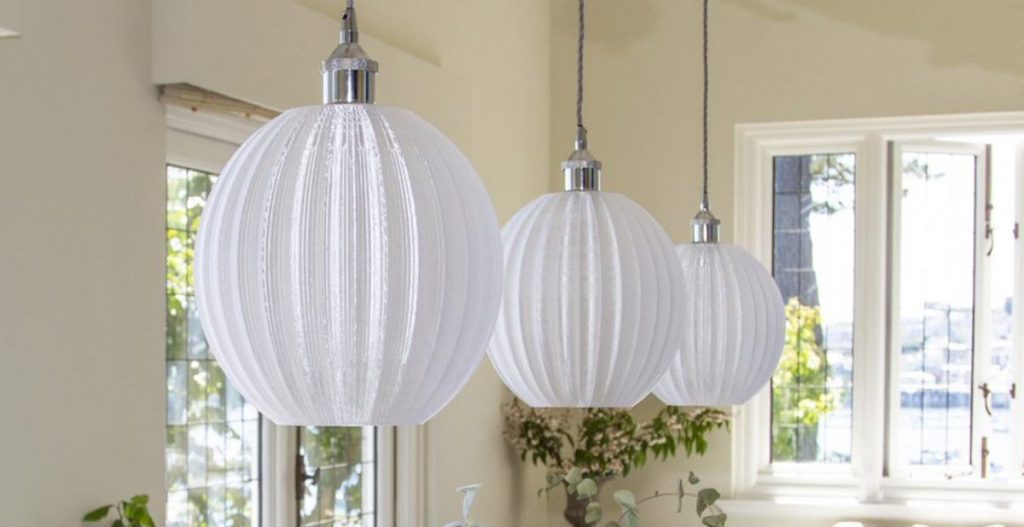 When lighting any space, the Rule of Odds works best. An odd number, whether one, three, five matching or similar lights adds a striking visual to any room, drawing you in to the pendants themselves rather than the spaces in between. To further customise this decorative choice, playing with different drop lengths for each pendant light gives yet another touch of personalisation to your lighting display. Some lights are large enough to add their own presence to your space, whereas smaller lights can give a stylish twist to your décor.
At Elesi, we make the decision process easy, with our easy to navigate categories that allow you to view style, colour, and location to allow you to narrow down your search and find the perfect lighting solution from our extensive range of pendant lights.
[related_products is_auto_added="1"]