What are Multifaceted Reflector Bulbs (MR Bulbs)?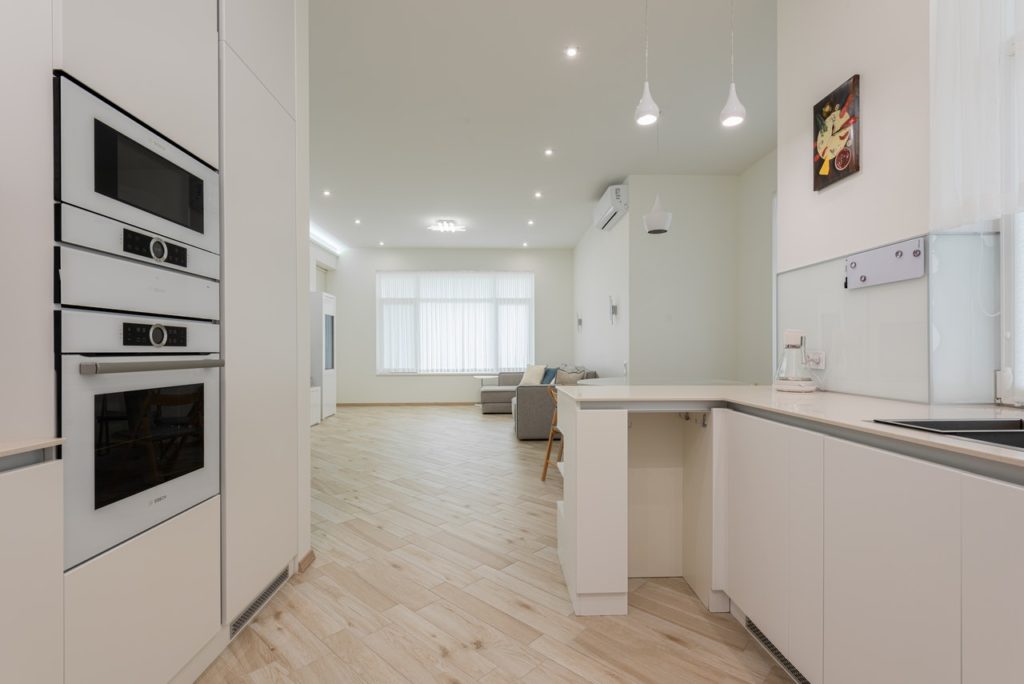 There are many different types of bulbs on the market that you might be familiar with. Spanning from LED, incandescent, halogen to GU10 to name, but a few.
MR Bulbs or multi faceted reflector bulbs are another type of bulb that are suitable for a number of different applications. We explore exactly what MR bulbs are and what they are used for.
What Are Multifaceted Reflector Bulbs?
Multifaceted reflector bulbs, also known as MR bulbs are a reflector housing format for halogen, LED and some fluorescent bulbs. However, LED MR bulbs are much more energy efficient than their counterparts, whilst being safer due to their reduced temperatures during use.
The MR bulb unit consists of a bulb with an integrated pressed glass reflector. It is this reflective coating that provides the directional lighting.
MR bulbs come in a variety of different shapes, sizes and outputs. Reflector bulbs fit into the same medium-based sockets as common incandescent bulbs.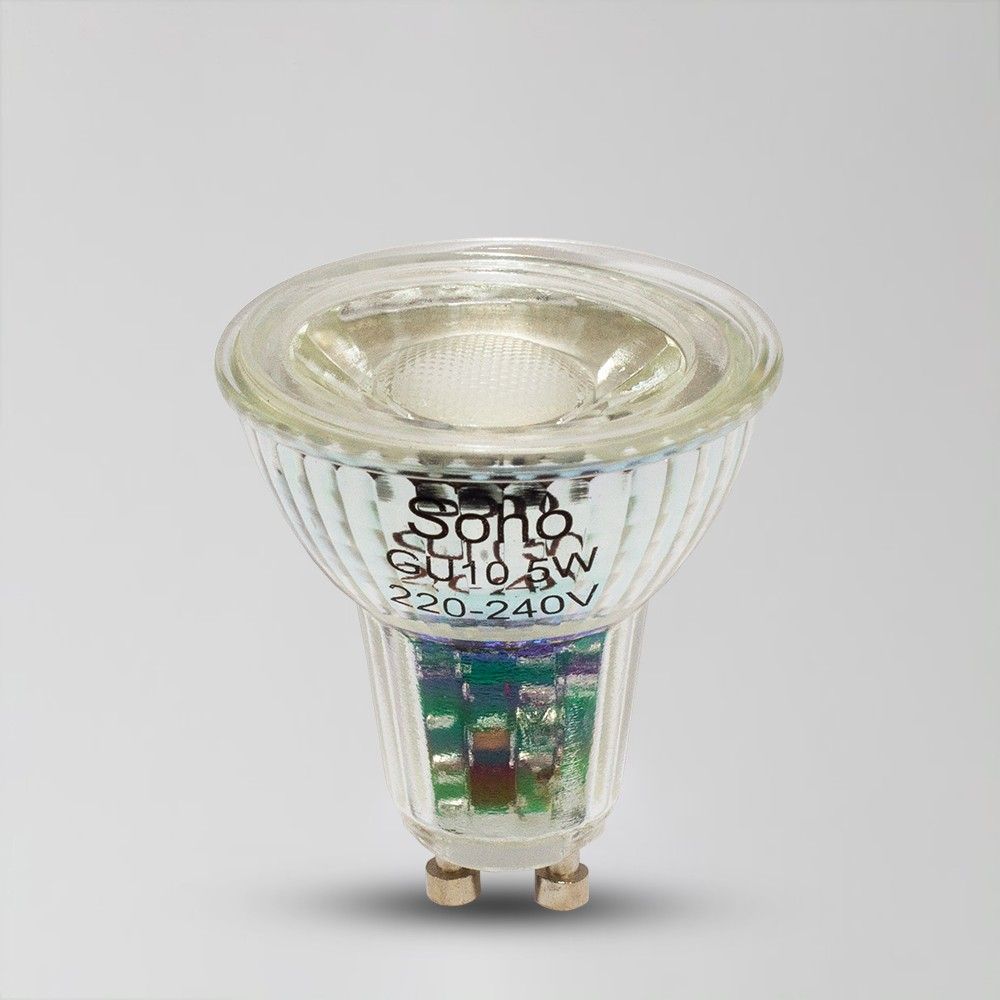 What Are MR Bulbs Used For?
The purpose of the reflector is so it can control the direction and spread of light cast from the lamp. This offers many advantages where directional lighting is required. Because of this, MR bulbs are well suited to track lighting, flood lighting, recessed ceiling lighting, desk lamps, pendant lights, retail display lighting and bicycle helmet lights.
The highly concentrated directional light beam is cone shaped like, but it can be specified in a range of beam spreads from narrow spot to wide flood. This is what makes it so well suited to a number of different purposes from flood applications, to desk lamps. They provide unparalleled levels of light when required.
They offer more control than typical task lighting options in the home such as downlights, due to the ease of adjustment and direction with the reflector.
Take a look at our Elesi blog for more electrical tips and home inspiration.