Breakfast Bar Pendant Lights
Beautifully designed, robust and stylish breakfast bar pendant lights. These lights work well on their own or in a row. Choose from multiple finishes, colours and styles.
Items 61-120 of 139
Page
You're currently reading page

2
Items 61-120 of 139
Page
You're currently reading page

2
Inspiration & Advice
Pendant Lights Buying Guide
Pendant lights can make or break of your interior. We take a look at the various key considerations to make when choosing the right style of pendant light for your home.
Read Pendant Light Guide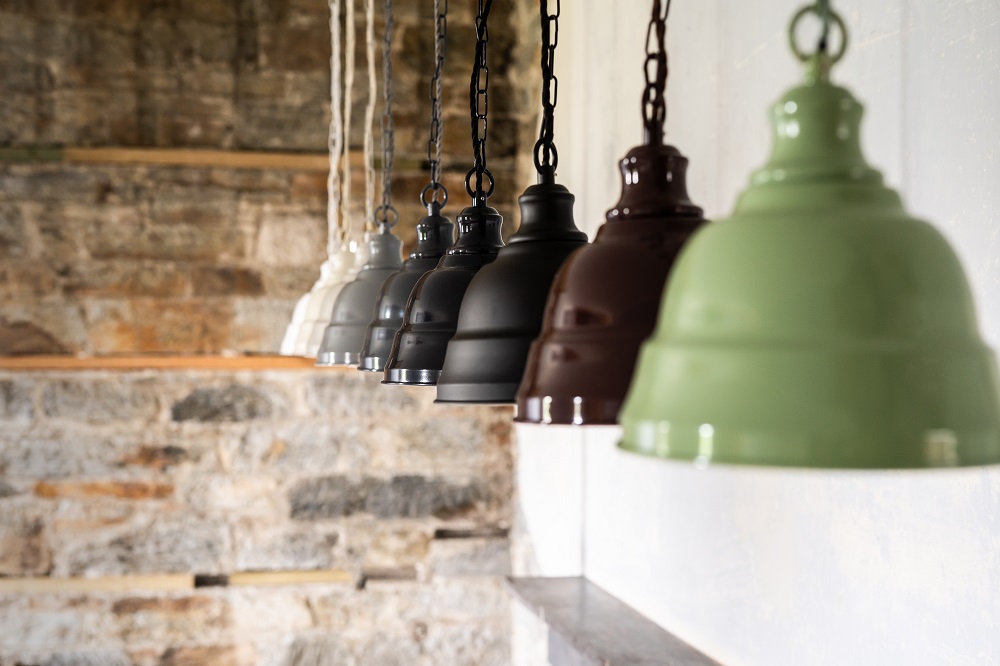 Breakfast Bar Pendant Lights
These breakfast bar pendant lights are the perfect way to add a touch of personality and style to your kitchen. Whether you're looking for something sleek and modern or warm and traditional, we have a style that will suit you. Plus, with multiple finishes available, you can tailor your lighting to perfectly match your décor.
For those who appreciate a touch of craftsmanship, our collection of ribbed glass pendant lights is sure to impress. Top picks include our Henley Cylinde Ribbed Glass pendant, which features beautiful ribbing that gives your space a touch of elegance. For something a little more contemporary, check out our Henley Ellipse Ribbed Glass light fixture.
If you're looking for a way to add some real industrial flair to your breakfast bar, we've got just what you need. Our Brewer Industrial Breakfast Bar pendant lights will give your space the look you're after. With options in clay white cream or mulberry red burgundy, there's sure to be a style that fits your taste.
Looking to add a touch of vintage charm to your breakfast bar? Then check out our Oxford Vintage pendant lights. Our top picks include the Fuchsia pendant light, which will add a pop of colour to your space. Also, the Midnight Blue pendant is an excellent option, with a more subdued look.
If you're shopping for pendant lights but not sure which style best suits your breakfast bar, then read our guide about How to Choose the Style of Pendant Light.
Already know what you want? Go on and browse our extensive range of breakfast bar ceiling lights!