How To Light Your Garden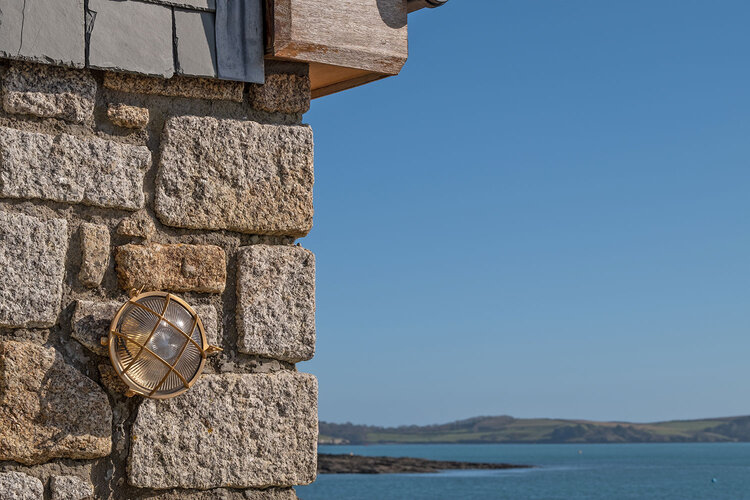 Whether you're looking to refresh your garden space for Spring, or you're in the stages of a complete renovation, lighting is a key aspect to take into account when making changes to your outdoor space.
With the easing of lockdown and summer on the way, we can all breathe a sigh of relief that we'll be spending much more time outdoors, and in company.
To help you get your garden summer ready, we explore the different ways you can light your garden effectively.
Get The Correct IP Rated Lights
The first step to choosing lighting for your garden is to ensure they are suitably IP rated for outdoor use. If you are using lights under a covering such as a porch they need to be IP rated 44 +. For use in fully exposed areas, the lights need to be IP rated 66 +. This will ensure they are appropriately protected from dirt and moisture.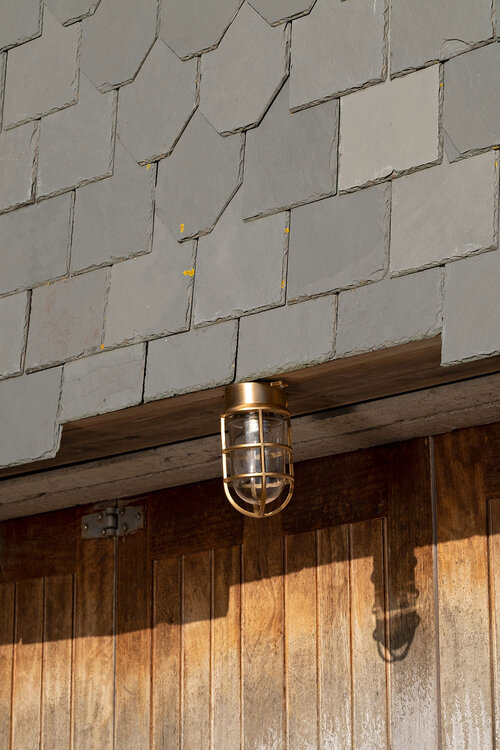 Plan Your Garden Lighting Design Early
If you are in the midst of a complete garden renovation, you should use this opportunity to plan your garden lighting design before the project has started. Most cabling will need to go under planting and hard landscaping. just like an interior renovation, you want to ensure you do everything at the right time so as not to cause problems and additional work further down the line.
Use A Combination of Light Sources
An easy way to add character and interest to a garden in a light scheme is by using a variety of different type lights. Use a combination to highlight texture, depth and drama in walls, fences, steps, patio edges, foliage, trees and water.
Think less is more, as you don't want to over light the area. You could use wall lights in conjunction with downlights to light a path or by using candles and lanterns to create further atmosphere.
Opt For LED Lighting
Where possible, opt for LED garden lighting. LED lighting is the most energy efficient light source. They'll help you save money whilst helping the environment around you too. Because they're energy efficient, they have a much longer lifespan than their halogen counterparts.
Security Lights
As we touched on in our post on types of outdoor lighting, security lights are a fantastic way to securely light your home, offering you peace of mind. However, you do need to be careful that they don't disrupt the rest of your lighting plan. Because floodlights are incredibly bright, they will normally wash out any other lighting in the vicinity.
There's nothing wrong with having an effective lighting setup and floodlights. But you might want to reconsider their positioning, and if they have time delays.
These tips should help you to effectively light your garden. Take a look at our full range of IP66 outdoor lights for more inspiration.