Which Colours Go With Cream?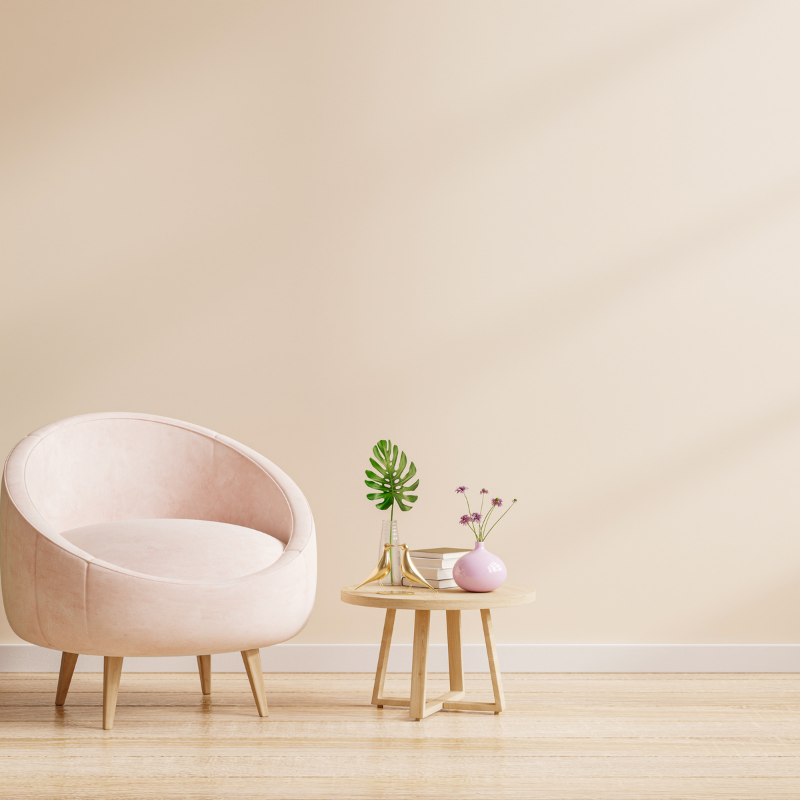 Cream has always been one of the most popular neutral colours for interiors. This muted colour has the ability to add a blank canvas to a home. Whilst its renown for working with a multitude of different colours for a homely, warm look. It is often favoured over the likes of bright white as it is considered a warmer neutral, and less clinical than plain white.
Although, cream gets a bit reputation for being labelled as being 'boring'. But by combining cream with the right colours it can help lift your interiors. Let's take a look at the colours which go well with cream.
Which Colours Go With Cream?
Cream & Green
Cream is on the same spectrum as other earth like colours. Because of this, earth green, olive and forest green complement cream really well throughout interiors. This also gives an opportunity to incorporate one, or two more earth colours into the mix, such as brown.
Cream & Brown
As it's another earthy neutral, brown works harmoniously with cream. Brown is also set to be returning as an interior trend in 2022, so there's never been a perfect time to try it with cream.
Generally, cream will become the base colour in a home, brown can be complemented by using it in decorative accessories and in key pieces of furniture. Focus on wood, and leathers to be in keeping with the natural look.
Cream & Navy Blue
Adding a nautical influence to your interiors can easily be achieved with cream and navy blue. Try cream walls and add in decorative navy blue accessories, or a geometric navy blue print for a striking contrast. Incorporate other neutral accents and natural furniture for a nautical, natural influenced interior.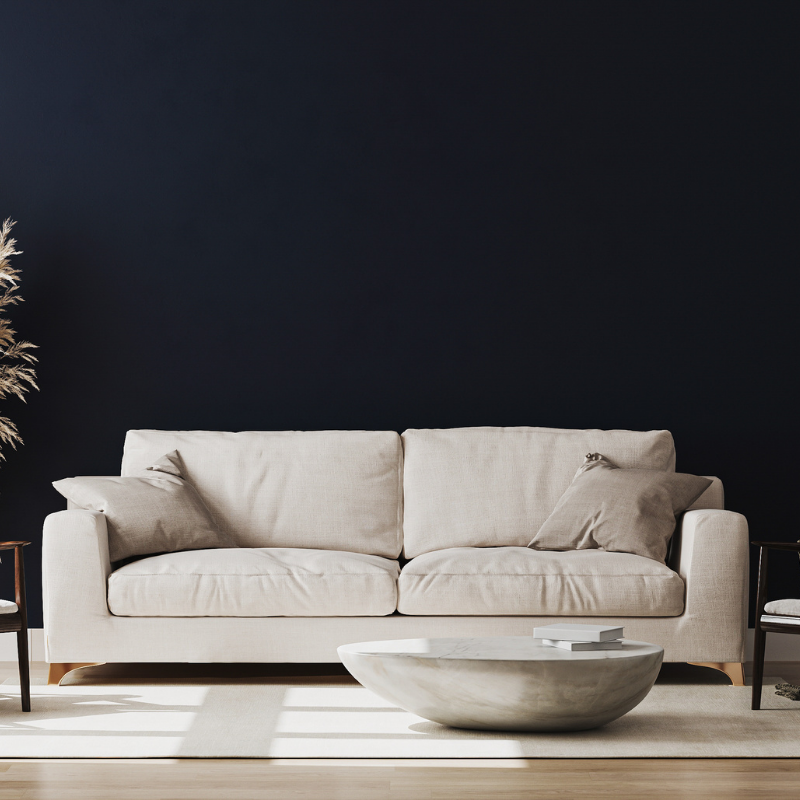 Cream & Light Grey
If you want to keep things a little bit more neutral, light grey is a great pairing for this neutral favourite. You can afford to feature grey a bit more heavily too as it doesn't need to work as just an accent colour. Cream is considered a warm neutral, and as grey is a cooler colour, this is why the two balance each other well. You could also incorporate a third colour such as taupe seamlessly into this setup.
Cream & White
Of course, we can't forget to mention cream and white. You would definitely need to incorporate other colours into this setup though to avoid it feeling boring, and tired. Cream and white work together well as contrasters, as bright white is just that. This match works well when walls are painted in cream and the ceiling is highlighted in bright white. It gives a sharp contrast, that's clean and brightens the rest of the room effortlessly.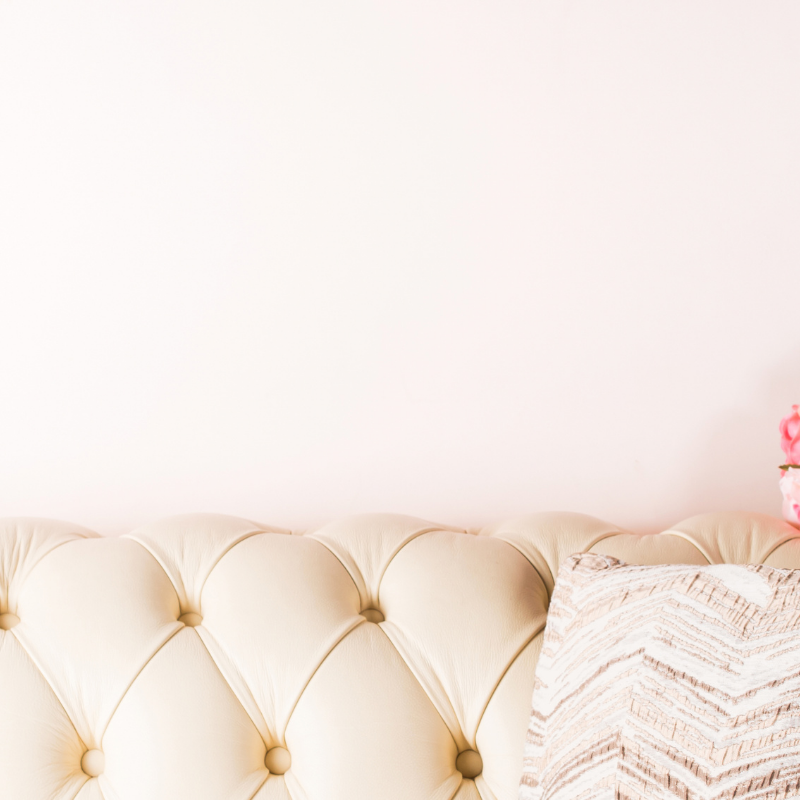 Cream & Pink
Combining cream and pink isn't for the most daring, cream is a great balancing neutral and will tone down the pinkest of accents. Whether it's baby pink or fuchsia pink, cream has the ability to pair well with any hue of pink.
You don't want pink to overpower the room, so it works best when placed as an accent colour against cream, through furniture, textiles and decor accessories.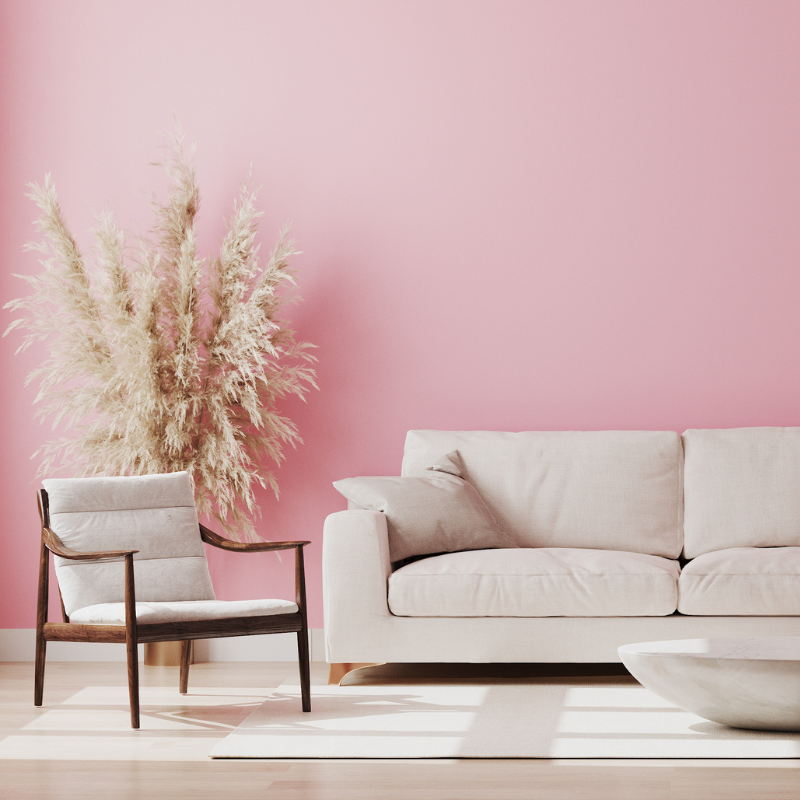 Cream & Yellow
Maybe not canary yellow, but a muted yellow can look fantastic against a cream backdrop. Yellow will help to really draw the warm tones out of cream, whilst helping to uplift the room too. Add a pop of colour by creating a feature wall or even a mural for a gentle touch of yellow.
Cream is a highly versatile neutral that complements a huge range of colours. As it's so versatile, it can be combined with more than one colour for a striking interior.
[related_products]