The Best Types of LED Bulbs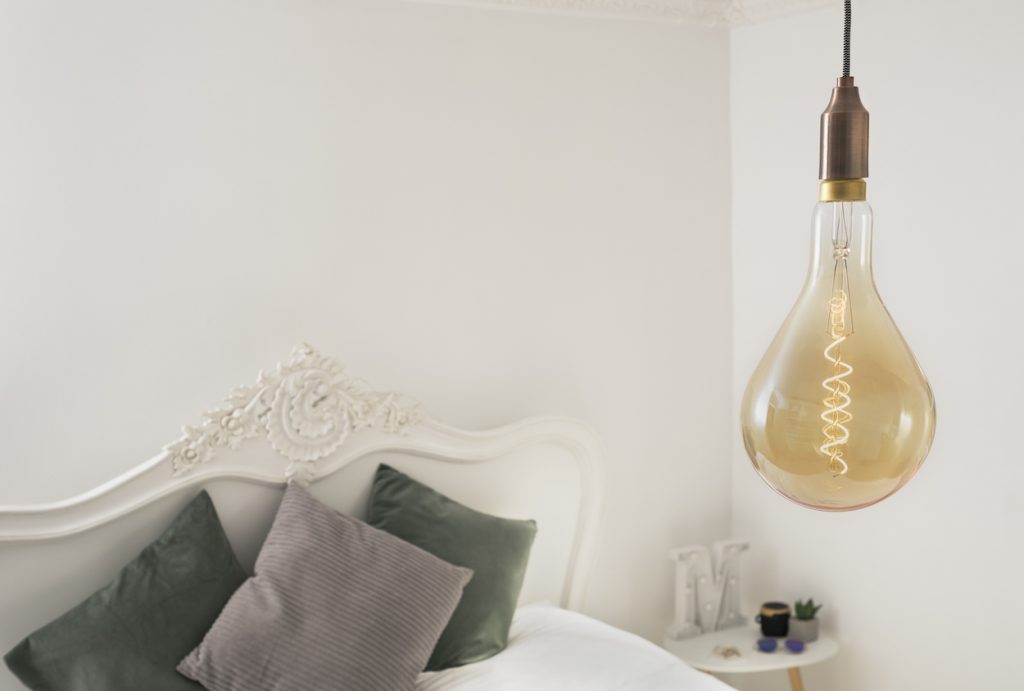 LED lighting has changed so much over the years. Once an unsightly plastic covered diode, the humble LED has evolved to become so much more, and their benefits stretch much further than appearances.
Cost effectiveness, sustainability, and longevity are all reasons to consider switching to LED lights in the home, but what are the best LED lights for you? This question very much depends on you and your home. With many variables to consider, choosing a lightbulb can be quite daunting, especially when there are so many available to choose from.
Colour temperature
Colour temperature denotes the appearance of its light. Most bulbs produce white light, but this ranges from a warmer colour (orange or yellow), neutral (white), to cool (a blue, white colour), Which colour temperature you choose very much depends on how you wish to use your room. To see the temperature you are purchasing, you will often see a number followed by a K which stands for Kelvin. This number denotes the warmth of the light. Typically lightbulbs vary between a warm 3000k and a cooler 6000k.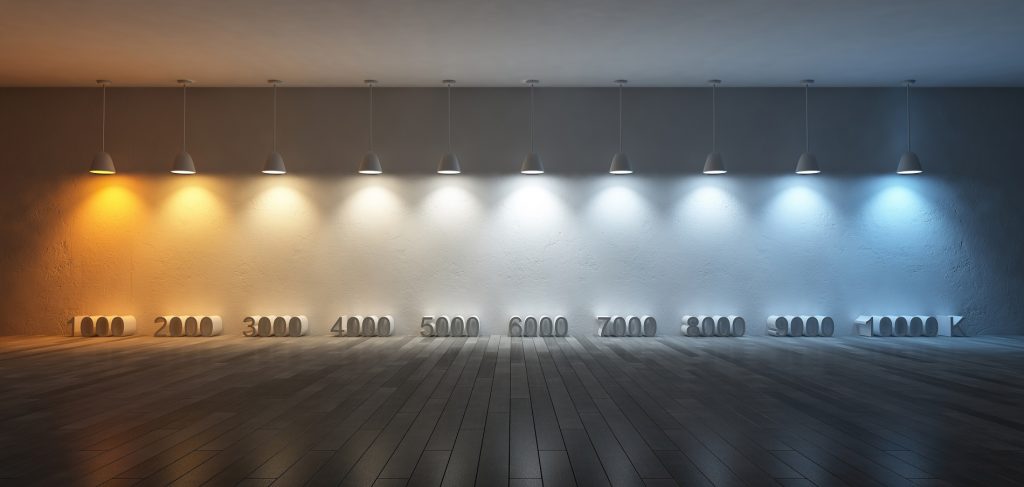 If your space requires more than one colour temperature, or you like to be able to switch between temperatures for different purposes, you should consider a CCT or Colour Correlated Temperature bulb. These bulbs can be adjusted either between cool or warm lighting
Brightness
Not all LED bulbs are dimmable, and not all LED bulbs are the same brightness. Lumens makes all the difference, but if you pick a dimmable LED you can adjust this brightness to suit your needs. Picking brighter bulbs works best for task lighting, whereas dimmer bulbs are more suitable for ambience.  With the actual function of the bulb decided, you can move on to the different styles available.
Opal glass LED bulbs
Opal bulbs offer a diffused lighting to the room by dispersing the light evenly through a translucent glass. This kind of bulb is best suited for open shades, producing a much softer light, and can reduce shadows in when the bulb is illuminated. Opal bulbs are the easiest choice for most lights, offering a pleasing task light, just make sure you buy dimmable bulbs if you require different levels of brightness.
LED Filament bulbs
Perhaps the biggest change in LED lighting is the filament bulb, with technology allowing for LEDs to mimic this classic vintage design. Filament bulbs are generally made with clear glass, or even coloured or smoked glass, with a decorative spiral or shaped filament inside. This type of bulb is designed to be used as part of a decorative display. Filament bulbs do not always offer functional task lighting, and these low light bulbs work particularly well as part of a decorative chandelier or display. The higher the lumens, the brighter the bulb will be.
Decorative LED Bulbs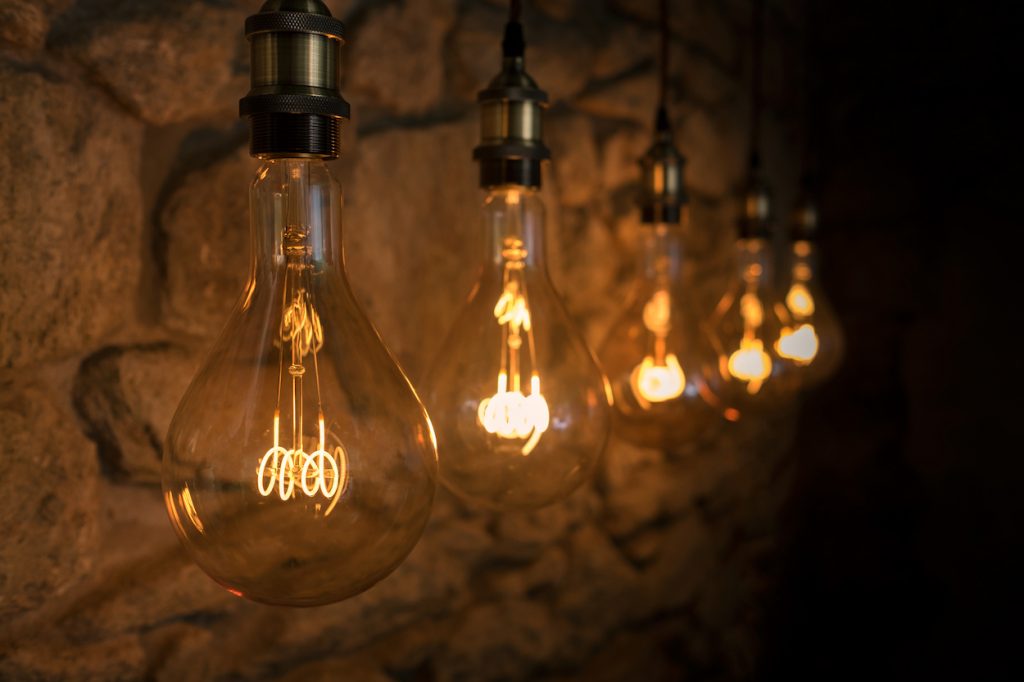 Decorative bulbs are a wonderful option for lighting displays large or small and gives character to a space. These bulbs are sometimes shaped from handblown glass that is typically designed to be used as a standalone statement piece, and can come in a multitude of beautiful colours, or as smoked ombre glass. They can also be made with clear glass and a spiral shaped filament, or with opal glass for a softer, diffused light.Decorative bulbs usually only provide decorative lighting as well as an aesthetic design which is perfect for a large display that relies on soft light to accentuate the luminaire.