Nautical Kitchen Island Lighting
Pendant lights above a kitchen island or breakfast bar not only add style to the whole room, but they provide a good level of the right sort of light for eating and other kitchen related tasks. They also tie the room together as a social space, not just a food preparation area.
Lighting a kitchen is much more complicated than simply putting a couple of downlights in the ceiling. With so much going on in modern kitchens, different parts of the rooms require different lighting for different tasks. For example, task lighting, such as LED strip lighting under cabinets, over worktops needs to be bright and daylight white, to make it easy to see what you are doing, however lighting over social areas needs to be less white, for a relaxing feel, and ambience.
When planning your lighting above a kitchen island, it is worth considering the style of the light fixture. If you are going for a nautical style in your kitchen, a set of contemporary style pendant lights would look out of place.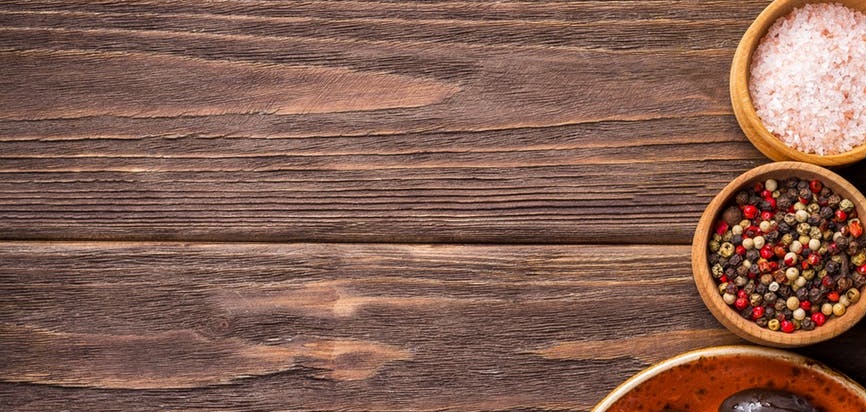 Nautical style kitchens tend to look fairly light in colour, with wood or metal finishes. You may choose, for example a heavy wooden work surface. This would bring a natural look and feel to the kitchen, so an ultra-contemporary pendant light above it wouldn't fit with the style.
Try a row of pendant lights above your kitchen island. This allows for multiple light sources, and reduces the amount of shadows. The number of pendant lights, and the distance between them depends a lot on the size of the pendants. You don't want the space to look too clustered, but equally, you don't want it to look too sparse.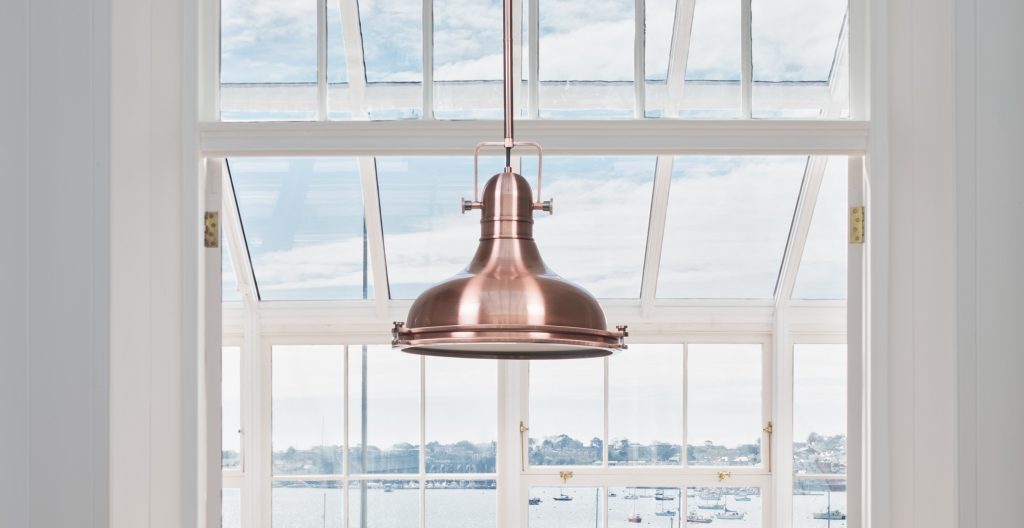 This beautiful rose gold pendant light really suits a nautical style kitchen. The shape really looks like a ship-style light, and the soft rose gold colour not only fits in with the nautical theme, but it also gives off a beautiful, calming shine. This pendant would perfectly complement rose gold taps, pots and pans too.
If you wish to add wall lights to your kitchen, there are plenty of styles to choose from, but for a truly nautical feel, bulkhead wall lights are ideal. These can add multiple light sources, whilst adding to the overall look of the room.
See our selection of nautical style pendant and wall lights below.