The Evolution of LED Filament (Vintage Edison) Bulbs
Industrial and vintage lighting is all the rage throughout a host of bars, restaurants, and cafes on every high street. This lighting trend has largely been driven by style and fashion. Vintage LED filament bulbs have exposed glowing filaments that create a warm and personal atmosphere wherever they are used. This makes them perfect for customers that want to relax and socialise.
However, whilst the creation of inviting dining spaces with a modern-retro feel draws in custom, this old-style lighting charm can come at a cost.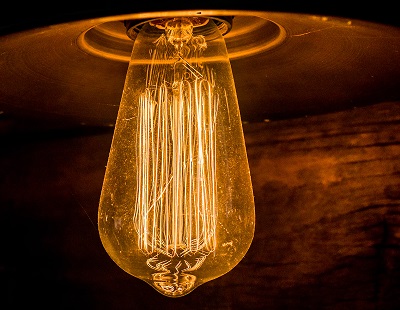 Old Style Charm, but at a Cost
The first generation vintage Edison style filament lightbulbs were based on old power-hungry technology. Typical filament bulbs of that era consumed upwards of 50 watts each. The ultra-thin, intricately threaded filaments were also prone to breakage leading to short life expectancy and expensive replacement costs.
Time Called on Environmentally Unfriendly Filament Bulbs
The EU placed a ban on the manufacture or import of incandescent/filament bulbs in early 2016. So, concerted efforts were made to re-create the old-style charm of the vintage Edison style bulb with ultra-efficient LED technology.
Whilst old incandescent/filament bulbs bought in the UK before the ban can still be sold, LED alternatives are now widespread.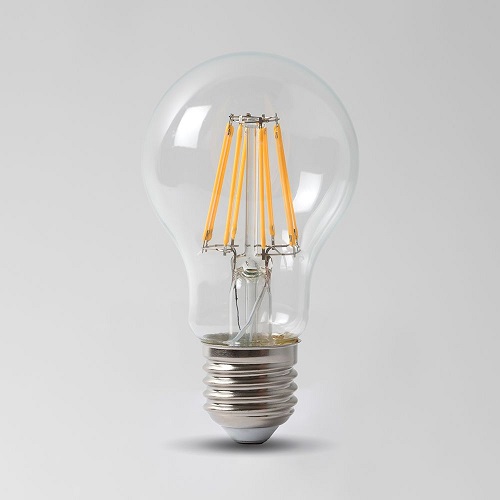 1st Generation LED Filament Bulbs
The 1st generation of filament LED bulbs brought both economy through efficiency (90% less energy consumption) and long-life (5-10 times greater life expectancy) to the market. However, they lacked the appeal, charm, and warmth of the old-style incandescent bulbs.
These bulbs still remain popular, primarily as the prices have tumbled as more have reached the market. They still perform superbly well in light fittings where the bulbs are obscured or not directly on show.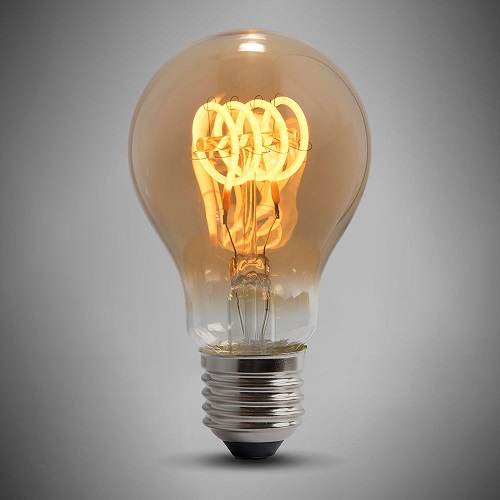 2nd Generation LED Filament Bulbs – Beauty and Efficiency without Compromise
In 2018 the Soho Lighting Company launched its range of 2nd Generation LED Filament Bulbs to the UK market, bringing together old style vintage bulb charm with ultra-efficient LED technology.
These long-life bulbs are suitable for dimmable and non-dimmable applications and use as little as 2-4 watts of energy. When compared to the costs of running and regularly replacing old incandescent lights, these bulbs typically pay for themselves within 9 months and then provide many years of cost-effective service.
Due to the low operating temperatures of these bulbs, they are also ideal for use in air-conditioned spaces, delivering unparalleled efficiency.
Browse our range of LED filament bulbs.
Important Information
Buying Safe Electrical Products for Your Home!
When purchasing electrical and lighting products for your home, always ensure you use a reliable source. Online shopping brings many benefits, but regretfully there are also many untested and uncertified electrical and lighting products now available on popular e-commerce and shopping websites that have been shipped direct from Asia.
Elesi is a member of the LIA (Lighting Industry Association) who advise the EU on lighting standards and testing. We conform to the LIA quality procurement standards and all of our products come fully tested, certified and guaranteed.