Can You Put A Shaver Socket In A Bathroom?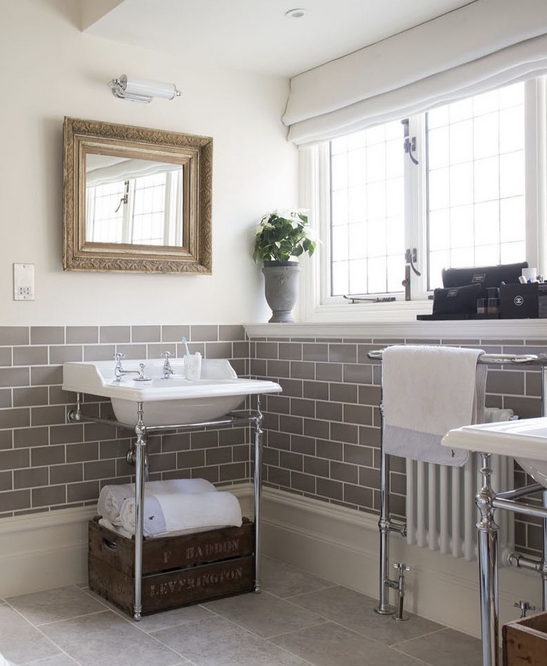 Unlike other rooms in a house, electrical products and lighting in a bathroom hold specific regulations that must be adhered to for your safety. Light switches should never be installed in a bathroom unless they are operated on a pull cord. Whilst lighting must be suitably IP rated, there is one electrical socket that doesn't carry the same rules.
Shaver sockets are regularly seen throughout bathrooms, and you've probably wondered at some point, is this even safe? And how is it that this socket is allowed, but others aren't? We explore this exception to the rule and the recommended locations of shaver sockets in a bathroom.
Can You Put A Shaver Socket In A Bathroom?
Electrical shaver sockets can be placed in a bathroom. But they do need to follow certain rules for it to adhere to regulations. Generally speaking, the only type of shaver socket allowed in a bathroom is the type with a transformer. But there are certain exceptions to this.
When choosing a shaver socket, always look for British Standard BS3535 mark to ensure it is suitable for use in the bathroom. This is the specification for industrial and domestic safety isolating transformers).
Low voltage shaver sockets should only be used in a bathroom. In accordance with the updated 17th edition of the IEE Wiring Regulations, it is safe to install electric shaver sockets in your bathroom providing the socket is 110v and installed in zone 2 or beyond. Never use a socket that exceeds 240v anywhere in your bathroom, the higher voltage puts you at risk of electrocuting yourself.
Recommended Locations In Bathroom For Shaver Socket
Electrical shaver sockets must always be within a safe distance from the sink, bath or shower to avoid splashes. They must be located more than 3m from the edge of a bath or shower. A popular location for a shaver socket is near a sink, windowsill or shelf, where it can easily be charged between uses.
With certain exceptions, a shaver supply unit complying with BS EN 61558-2-5 may be installed in zone 2 of a location containing a bath or shower (Regulation 701.512.3 refers). But they must still not be fitted any closer than 600mm from the bath or shower.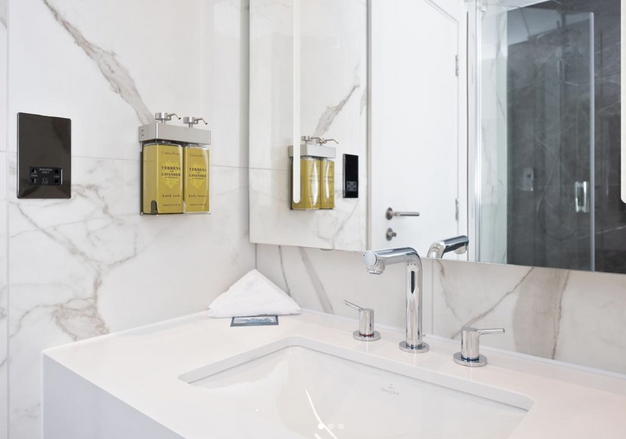 Can A Shaver Socket Charge A Toothbrush?
If the shaver socket is a 2 pin reversible plug then you can charge a toothbrush directly with the socket. If it is a 3 pin shaver socket then you will need a relevant adaptor for the socket.
Shaver sockets are not as common a feature in bathrooms as they used to be. But for ease and convenience they can still hold a place in the bathroom. Just ensure you check all manufacturing information before purchasing to ensure they adhere to the up to date safety regulations.