What Colours Go With Copper?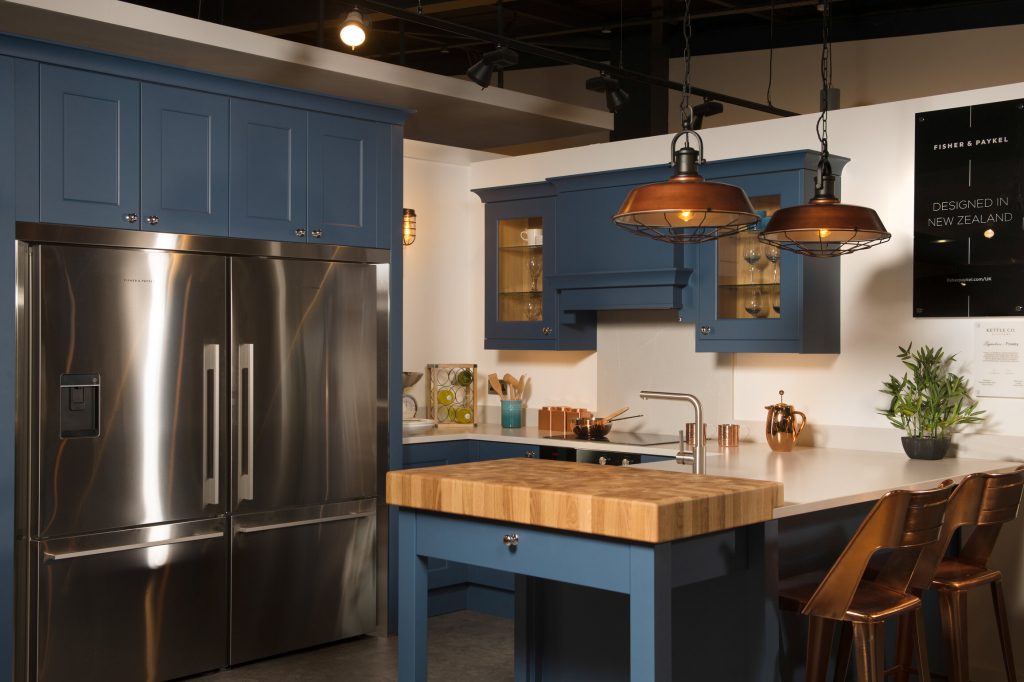 Integrating copper into your décor, be it a modern style or period, can add a warm and welcoming tone whilst bringing in mood accents. Copper, much like bronze and gold can add a subtle glow and fits with many different colours.
Copper is a colour that is usually used sparingly through decorative elements to enhance a room, rather than crowd it. It's a colour that is commonly used for kitchen utensils like kettles, pots and pans. A splash of this beautiful finish can come in the form of a pendant light fitting, that reflects the soft tone. Copper downlights show off a modest amount of metal, and copper sockets and switches can be dotted throughout a home.
Copper tends to go well with similar colours and styles to rose gold as both share the red tint of copper. Unlike copper, rose gold is an alloy - a mixture of copper, yellow gold and silver, so (depending on the ratio) tends to have a much softer appearance. Although these two finishes look similar, and can be interchangeable, it is better to stick to one when decorating your room, rather than using both. Read more about the differences between copper and rose gold in our blog: Rose Gold Vs Copper.
What Colours Go Well With Copper?
This is a fairly versatile finish, as it can go with a lot of different interior design styles, however there are certain colours which copper really works well with.
As a general design rule of thumb, don't mix copper with bold colours like bright red or yellow as they will clash with the finish. Pastel colours are usually a perfect complement for copper.

Copper & Blue
There are a number of shades of blue that work really beautifully alongside copper. Cobalt blue stands out and really creates a centrepiece. You could try a blue rug, or sofa alongside copper plant pots, tables or floor lamps.
Navy blue brings an even deeper tone. This complements many warm metal finishes, and can be more subtle.
Image: Pinterest
Copper & White
If in doubt, there is always white. White still remains a popular finishing colour in a home as it provides bare foundations to bring colour into your home, be it living rooms, bedrooms, or kitchens, through furnishings. Pops of copper against white creates a striking and modern finish.
You don't need to stick with a classic, pure white on your walls. More of an off-white colour would work perfectly, just like the colour of our clay white lighting.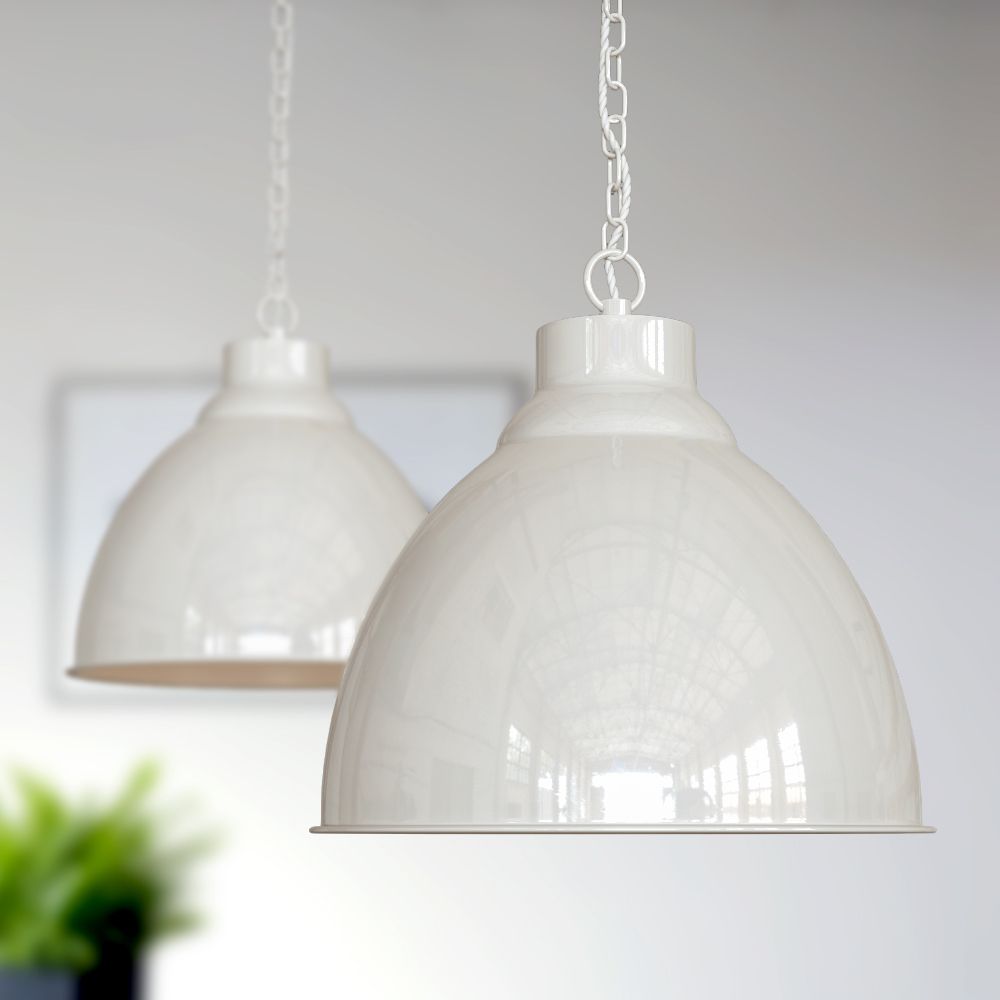 Copper & Grey
Much like white, grey offers a more neutral alternative to other colours, whilst still complementing the warms and glow of the copper finish. Grey is a smart choice if you're wanting the copper finishes to make more of an impact in your home.
A grey painted wall looks wonderful with a brushed copper socket or switch, however, a surface that displays a mixture of grey tones, for example a stone kitchen worktop, can look great underneath copper utensils.
Copper & Green
Darker tones of green tend to go well alongside copper. This presents a very formal or professional appearance, which can work well in small offices.
Pops of copper against some luscious greenery provides a gorgeous combination. Perfect for kitchens, home offices or living rooms.
Copper & Wood
As well as different colours, copper can look beautiful surrounded by wood, for a really rustic, natural style.
Copper & Marble
It's the millennial combination that has littered the boards of Pinterest over the last few years. Copper and Marble work together like a dream. This is something commonly seen throughout kitchens and home offices.
Copper is an incredibly versatile metal that complements a wide range of colours. Think less is more, a few subtle touches will the lift the colour in any interior.
[related_products]