A Guide to Smart Lighting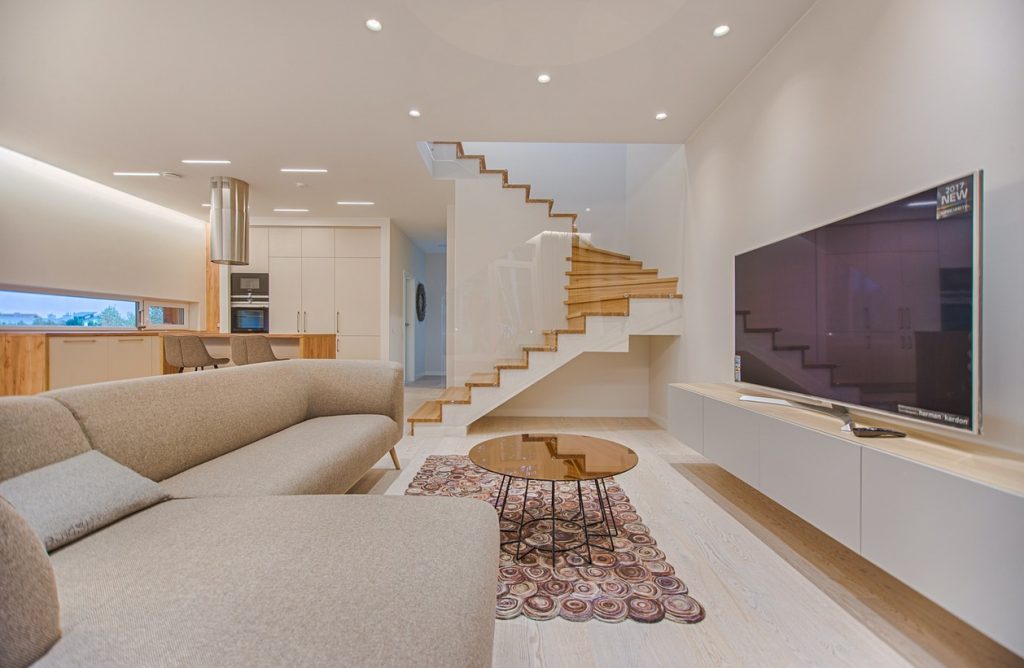 Smart lighting is revolutionising the way we light our homes. With the power of smart technology, you can now control your lights with a simple tap on your device or even using your voice. In this guide, we'll break down the basics of smart lighting to help you get started.
What is Smart Lighting?
Smart lighting refers to lighting systems that can be controlled remotely using a smartphone, tablet, or voice commands. These systems typically consist of light fittings, smart bulbs, even light switches. The benefit to smart lighting it that you do not need to be in your home to use them. Particularly beneficial for an added layer of security, you can switch your lights on and off, and even dim your lights from a remote location.
But you won't be able to buy a smart bulb or switch and begin using it that quickly. You will need a hub that is compatible with your smart lighting. Hubs communicate with smart bulbs and switches through wireless protocols like Wi-Fi, or Zigbee to control your lighting.
Why Smart Lighting?
So, why should you invest in smart lighting? To put it simply, smart lighting is versatile. It allows so much more than simply the on and off, and dimming functions of a traditional light switch.
One of the coolest features of smart lighting is the ability to create custom lighting scenes and schedules. You can set the perfect ambience for movie night, romantic dinners, or waking up in the morning. Scheduling your lights to turn on and off at specific times can also enhance security when you're away from home.
And you can also integrate your smart lighting with other smart devices in your home, too. For example, you can set your lights to turn off automatically when you lock your smart door lock. You can even synchronise them to your music. If you have colour changing lights, you can set these to strobe through different pre-set colour settings.
Next we will guide you through the different types of smart lighting available.
Smart Bulbs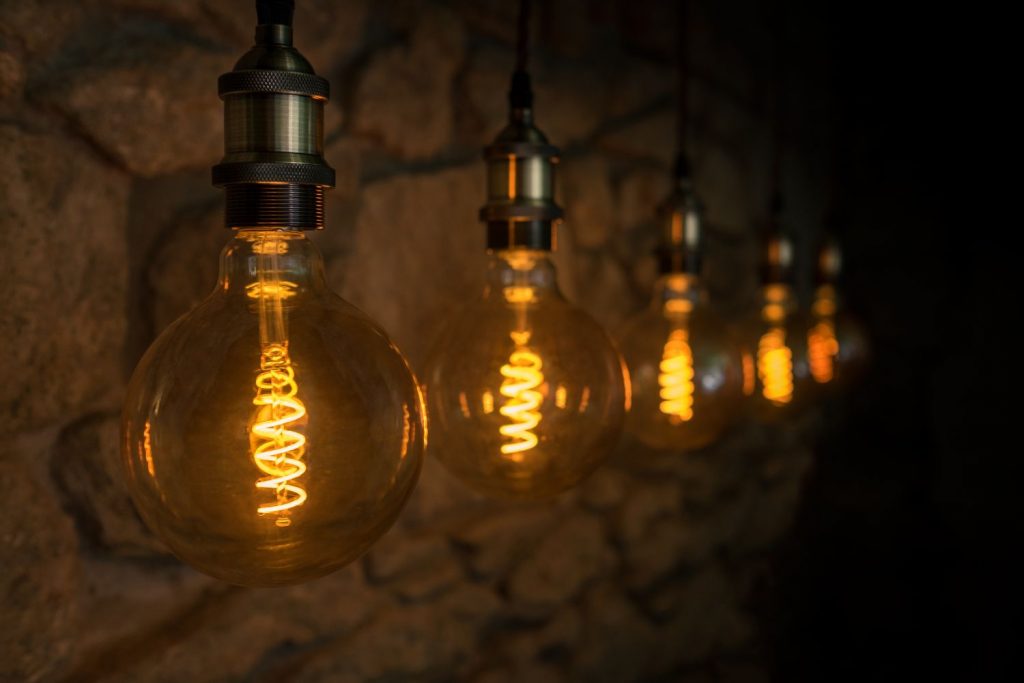 Smart LED bulbs are the easiest way to implement smart lighting into your home without changing your switches and sockets. You can screw these bulbs screw directly into your light fittings and controlled via your device.
These handy little smart bulbs can be found in a variety of shapes, sizes, and even fittings, and can be dimmed, change colours, sync with music. You can also set these bulbs for timed use, or particular ambiences at different times of the day.
Check out our range of Smart Bulbs to find the right bulb for your light fitting.
Smart Switches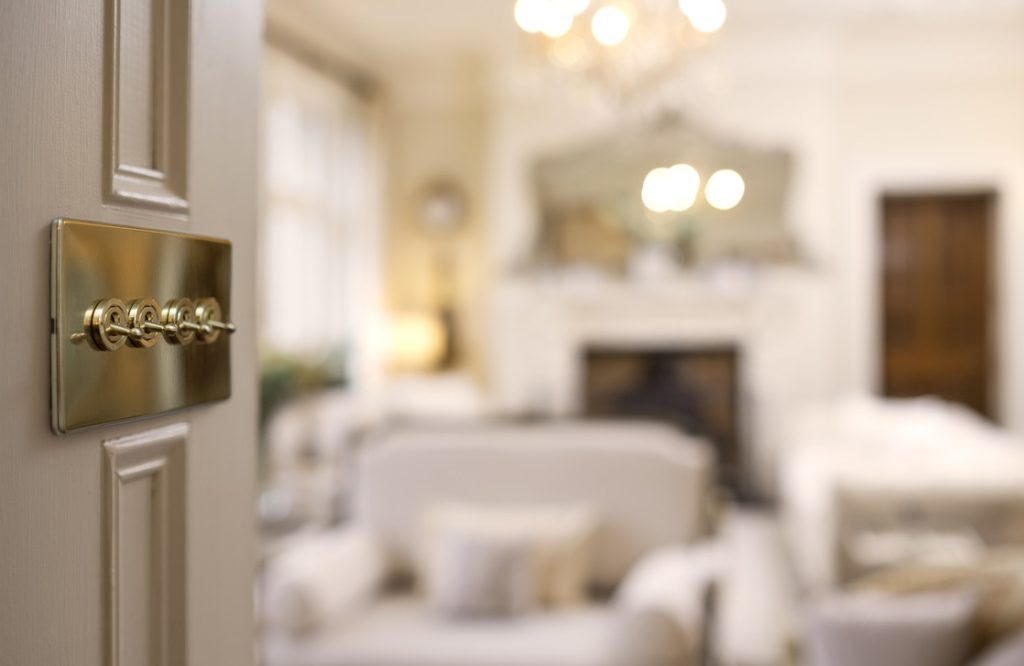 Smart switches replace your traditional light switches to control your lighting from your wall and your smart device. The smart switch component generally sits behind the switch, and a retractive switch or toggle is required to use the switch manually in conjunction with the app.
What this means is you can still switch your lights on and off at the wall with ease without interfering with the app. You will still be able to use the dimming, on and off functions, timers, and ambience control that you would usually use with the app.
Our range of Smart Rocker and Toggle Switches are available in the full range of finishes that we stock, ensuring that your smart technology will match the rest of your interior.
Smart Light Fittings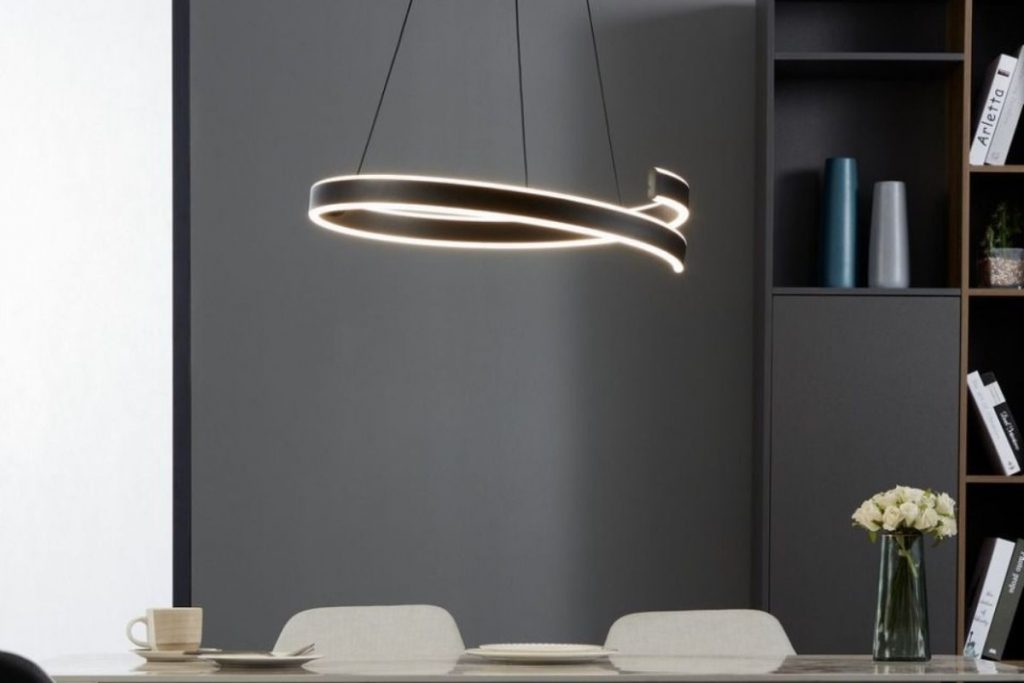 Smart light fittings offer a stylish solution for outdoor lighting, as well as contemporary LED strip-light designs. Downlights are perfect for kitchens and bathrooms and offer a wide range of colours and finishes.
Outdoor smart lighting is a great solution for safety and security. Scheduling a timer for lights can simulate someone being at home and deter any unwanted visitors.

We have a great range of smart lighting, as well as smart downlights to choose from, take a look here!
We hope this guide has helped you to start integrating smart lighting into your home. Remember, with the right smart lighting system and a bit of setup, you'll be well on your way to having smarter and more convenient lighting. Style can still be infused into your lighting setup, so why not check out our smart lighting options, and infuse style and ambience into your home today!
[related_products is_auto_added="1"]