Which Lights Are Best For The Bathroom?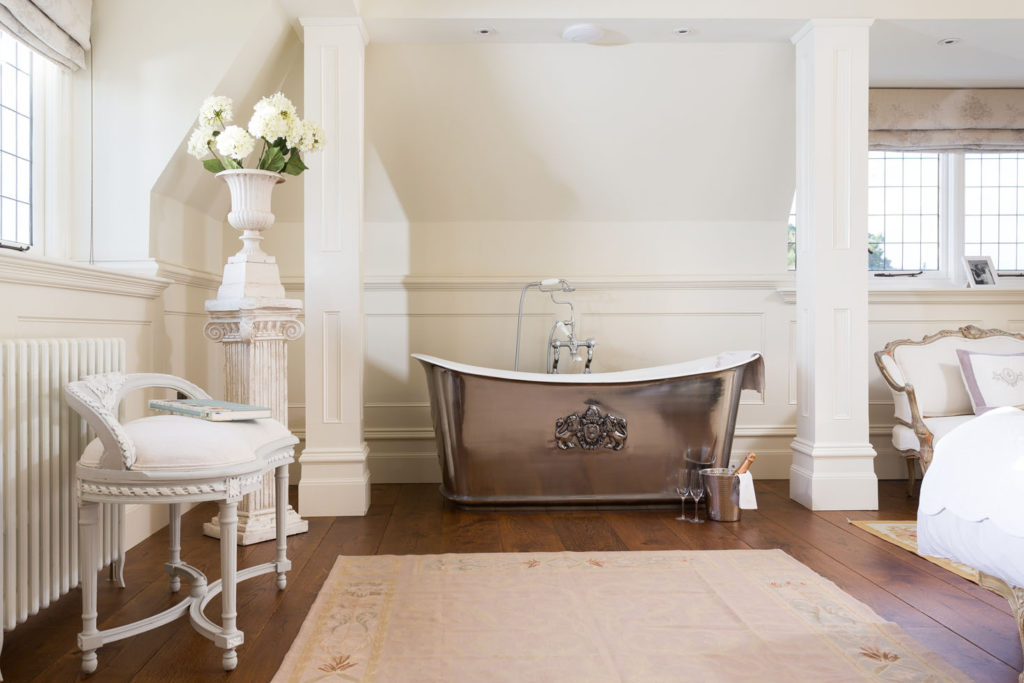 Creating an effective lighting plan in your bathroom is of utmost importance. It's the one room that can warrant different levels of light during the day.
The lighting should be adaptable from bright task lighting for daily tasks such as shaving or applying makeup. Whilst providing ambient mood lighting for those relaxing moments. Striking the right balance is key to ensure you get the most out of your bathroom space.
Which Lights Are Best For The Bathroom?
There's lots of functional, and stylish bathroom lighting ideas to choose from. We explore the different best types of bathroom lighting that will allow you to enjoy the space whatever the need.
Downlights
Downlights are one of the most popular and best options for lighting a bathroom. They're functional, suitably IP rated and they can provide effective task lighting to suit your exacting requirements.
The bathroom comprises of different zones which highlights which areas are susceptible to moisture, and the likelihood of water being around the product.
Downlights and lights in general that are rated to IP 67 + are suitable for all zones in the bathroom, as they are total immersion proof. All other zones in the bathroom can be fitted with downlights which hold an IP45 + rating.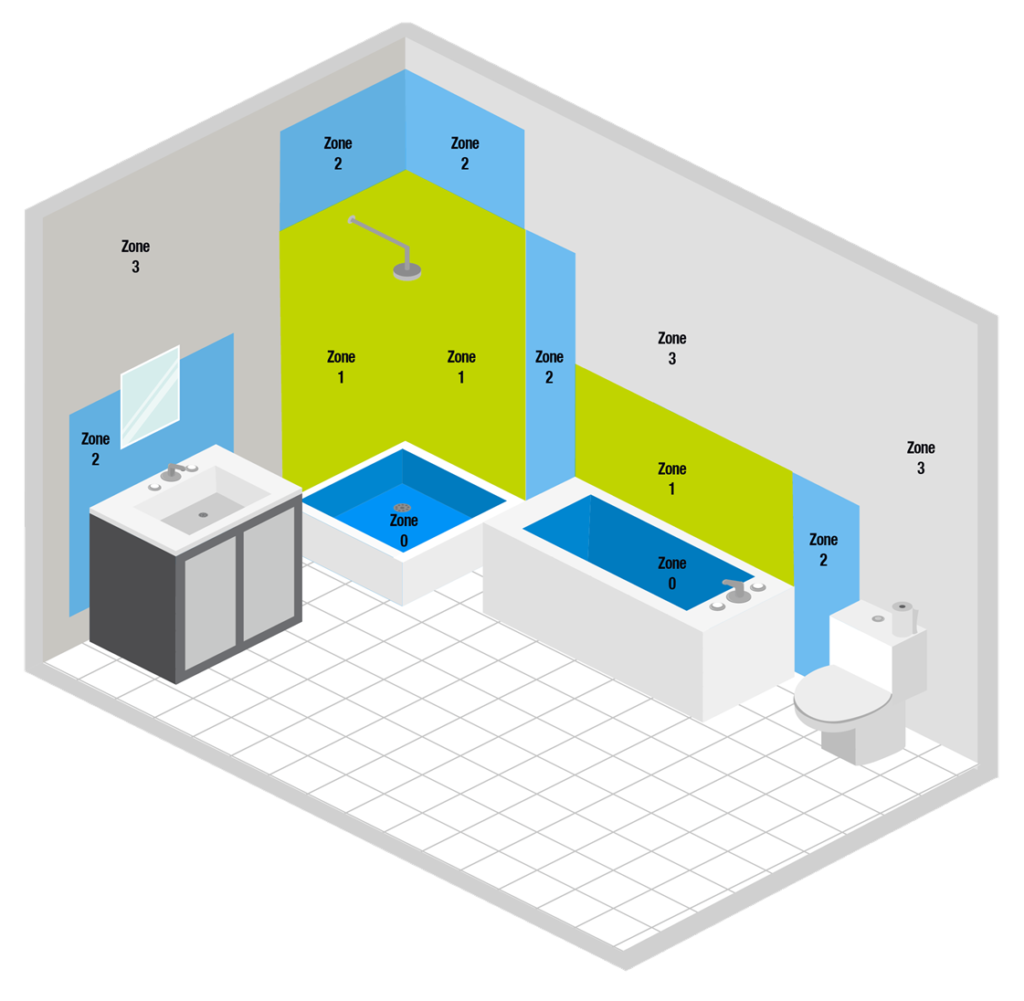 Tiltable downlights are a great choice for dotting around a mirror as they can provide effective task lighting when optimum light is required. Opting for high CRI downlights will provide accurate levels of lighting, allowing you to see the true representation of colour in your bathroom. For tasks such as applying makeup and shaving, this will make the task at hand so much easier.
Whilst you might need bright lighting during the day, you're more than likely going to want to set some ambient levels of lighting when you need downtime. This can easily be achieved by installing a dimmer switch, giving you control over the brightness of your lighting. You just need to ensure that your LED lights are dimmable to avoid compatibility issues.

Wall Lights
If you're looking to layer lighting in your bathroom, wall lights are an effective and ambient way to do this. They can also help add that decorative edge to a bathroom when used in conjunction with downlights or ceiling lights.
Wall lights are often used on either side of a mirror to create task lighting. The Sheraton brass Art Deco style wall light and Flaxman bulkhead wall lights are stunning fittings that would look fantastic in a bathroom. These robust wall lights are suitably IP rated for bathroom use too.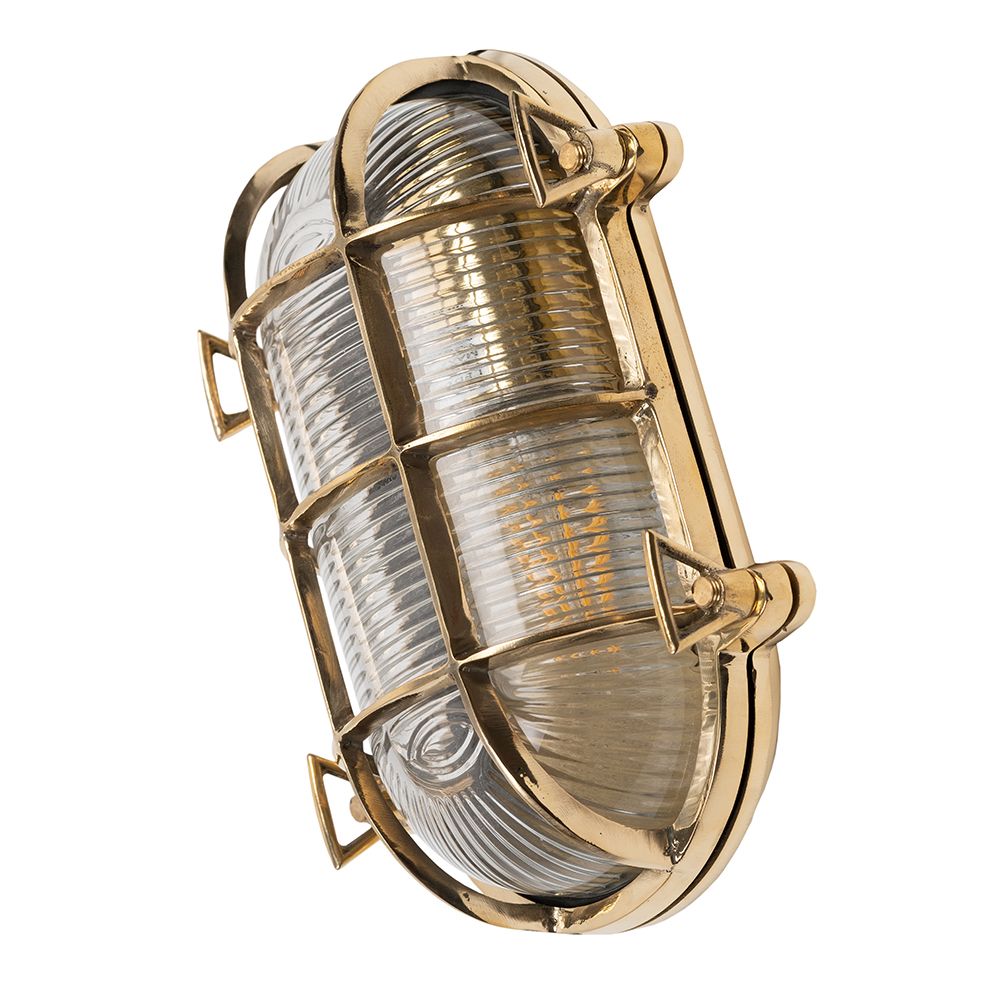 You might also choose to utilise wall lights around the room. This is effective when layering light and for creating an ambient space. Keeping the wall lights on or using them in conjunction with a dimmer switch to lower the levels of lighting to your needs.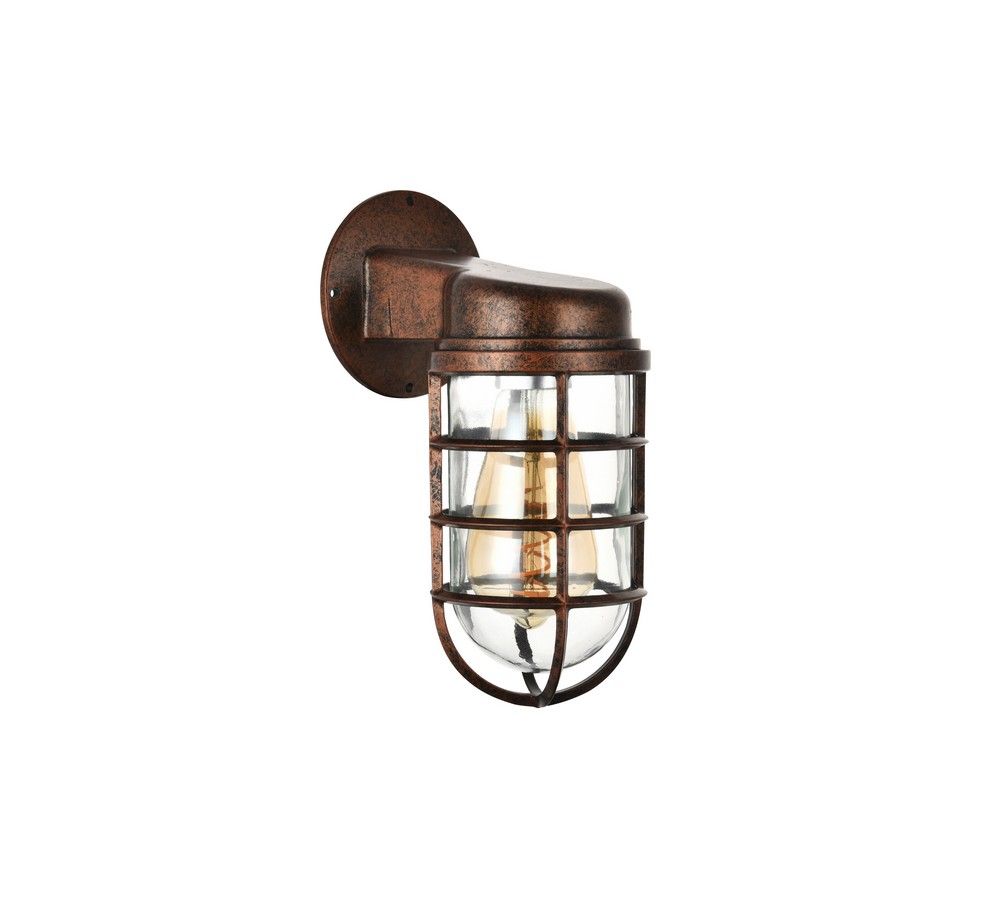 What's The Best Colour Temperature of Bulbs For The Bathroom?
Once you've chosen your light fittings, don't fall down at the last hurdle. Choosing the right colour temperature for your bulb is particularly important if you have no natural lighting in your bathroom.
Whilst colour preferences are personal, i.e you might prefer a more orangey vintage glow to create ambience, or you might want super bright lighting for maximum precision. Generally speaking, the best colour temperature in the bathroom is anywhere between 2700K-3000K. This is a warmer and cosier light which people find familiar and comfortable.
However, as the role of the room changes during the day, the colour temperature you need may also change. In instances like this, our colour changing downlights are a fantastic choice. The Front Facing Colour Changing (CCT) Switch provides you with a choice of Warm White 3000K, Daylight 4000K and Cool White 6000K. With the dimmable settings, it puts you in complete control of your setup for whatever you require.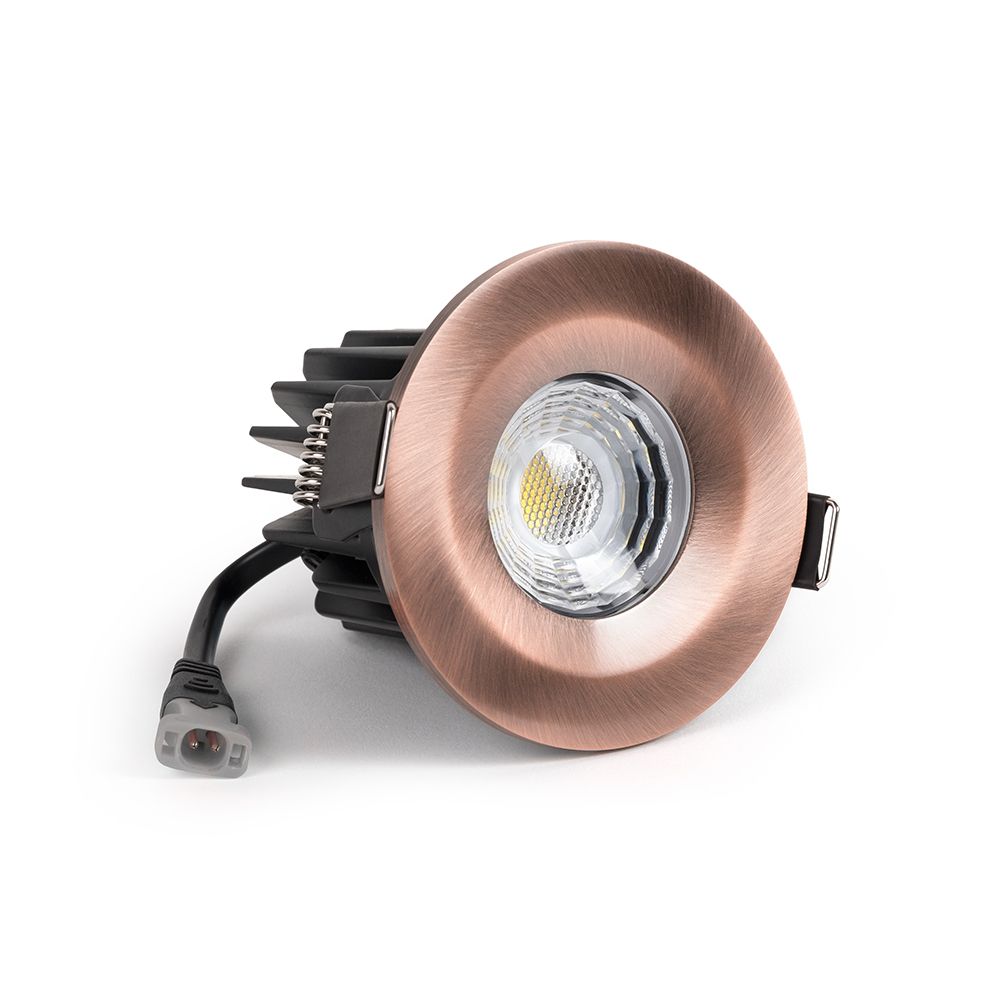 Take a look at our full range of downlights and bathroom lights to help you find the best bathroom lights for you.
[related_products is_auto_added="1"]