Where To Place Wall Lights
Wall lights are an often underrated type of light. They can be a fantastic addition to a home for a layered lighting scheme. It can be difficult to decide where to place wall lights to maximise the light where you need it most. As well as tying it in with another light source such as downlights or pendant lights, to create layered levels of light.
We discuss the best places to position your wall lights for optimum lighting in your home.
What's The Best Height For Wall Lights?
The most common question when it comes to positioning wall lights is, what's the best height to place them? This can depend on a number of factors. Including the size and style of the light, the proportions of the room and the ambience you are looking for.
As a general rule of thumb the wall light should sit at eye level to avoid glare from the exposed bulbs. To get slightly technical, wall lights should be positioned around 152-170cm above the floor. Multiple wall lights should be placed around 250-300cm apart.
However, if you have a home with a lot of ceiling height then you may want to readjust the positioning. This might also differ in rooms such as a bathroom or bedroom where you may want to position them next to a bed or mirrors.
Where To Place Wall Lights In A Bathroom?
Placing your walls lights at the right height is not a one size fits all measurement for the bathroom. Often wall lights are used either side of a mirror which is perfect for illuminating and using as task lighting.
When situating on either side of a mirror, it is best to place them at around eye level. If using wall light sconces, place them with the centres slightly lower. This will create a perfect position to provide clarity and illumination for those daily tasks. Just ensure to fit suitably IP 44 rated + wall lights for this area.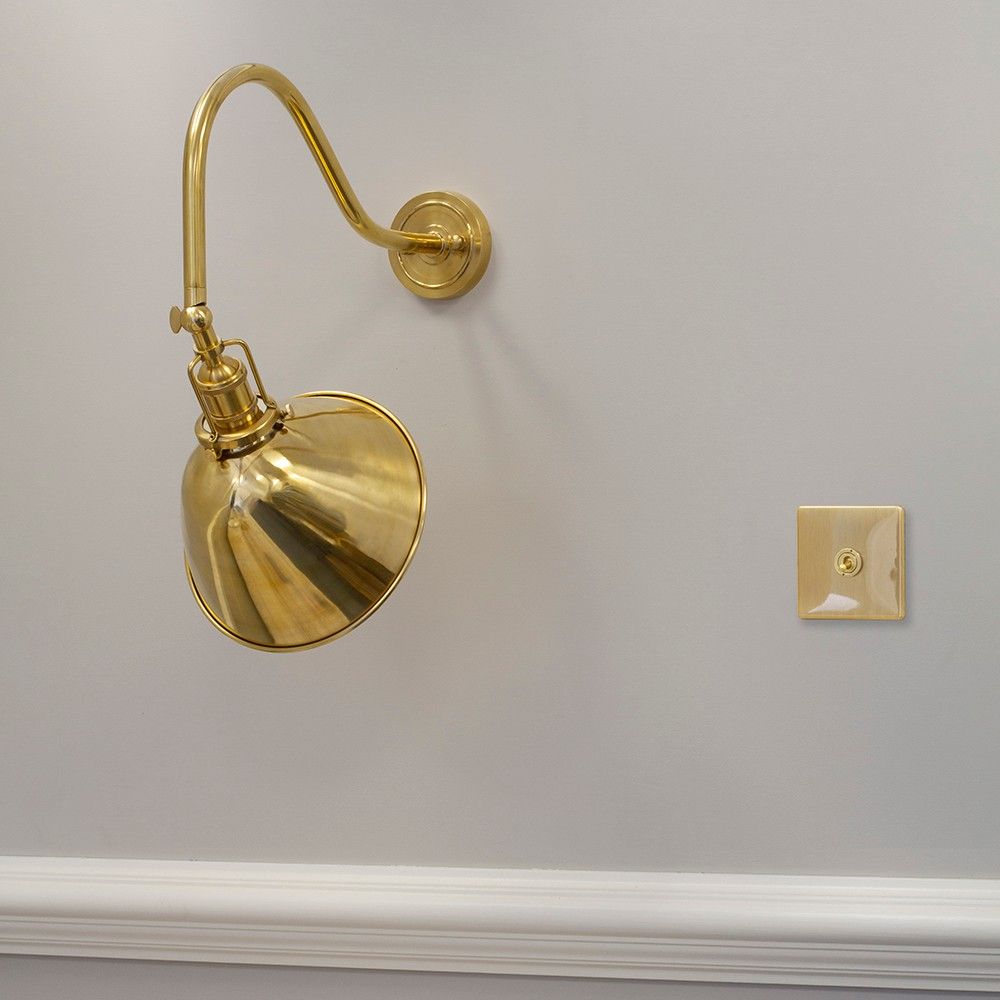 Where To Place Wall Lights In A Bedroom?
Another exception to the rule is placing wall lights in a bedroom to replace a bedside lamp. If you're using wall lights as a replacement for a bedside lamp, you should place them around shoulder height so they can easily be switched on and off from your bed.
Aside from this, wall lights make a great alternative to ceiling lights as they provide a more ambient touch. As well as adding some depth and decorative style to the room. You could also install a dimmer with the wall lights to create an even gentler ambience when required.
Using Wall Lights As Picture Lights
You may wish to use wall lights to illuminate your artwork below. This is a great way to showcase a piece of art in a gallery or at home. This means lights are suspended above the chosen piece to create the perfect backdrop.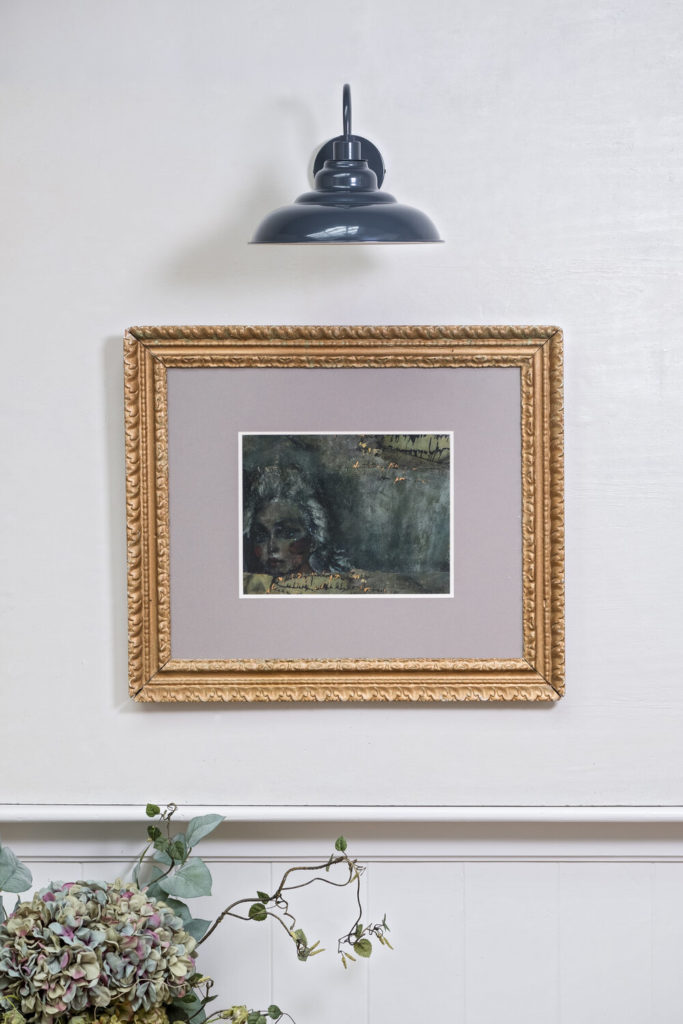 Take a look at our full range of wall lights including IP44 + rated wall lights suitable for use in the bathroom.
[related_products is_auto_added="1"]