What Colours Go With Teal?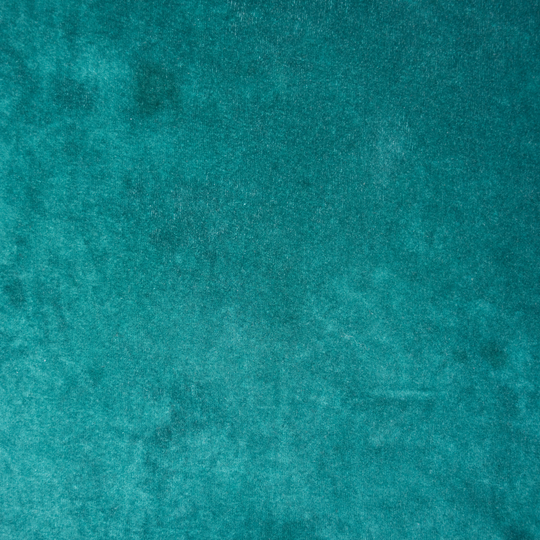 Teal takes its names from the Eurasian Teal due to the similarly coloured stripe on its head. This popular colour used throughout homes is a cyan-green colour. The colour can be achieved by mixing cyan into a green base.
Teal combines the best of both worlds and can provide a softer hue than other green and blue based colours. We explore the colours that go well with teal that can be used in tandem throughout your interiors.
What Colours Go Well With Teal?
Teal & Pink
Teal and pastel pink are incredibly complementary. Opting for pastel pink with teal with help to create a serene and calming space. But if you're daring, opt for a hot pink and bring the colour in through subtle accents in the room such as home furnishings.
Teal & White
White is a such a classic foundational colour that teal helps to add warmth and colour when paired together. These two colours are perfect for most rooms, especially those designed for rest and relaxation. Teal is commonly worked into a kitchen, especially by fitting teal lights or cabinetry. The colour creates a stark and gorgeous contrast against the white.
Teal & Bronze
Teal works wonderfully with bronze. Especially when interwoven through wallpapers. Another subtle way to pair these colours is to have Bronze sockets and switches in your home. A subtle, yet finished way to enjoy these two colours together.
Teal & Orange
Whilst it could be considered a bold move, teal helps to balance the visual and physical energy of orange. It can be used in varying amounts together in a room. For an understated look mix orange furnishings into the room, such as with cushions and throws. But if you're looking for more of an orange dominance then using orange table lamps or a mirror against teal walls or upholstered furniture can really help to make the colours pop, a zesty look for sure!
Teal & Brown
These colours create a fusion of tranquility and nature. Teal will visually lighten the heaviness of brown, especially if most of your furniture is wooden. It can be used to subtly create warmth, add in a teal rug or paint the walls.
Teal & Yellow
Due to the blue undertones of teal, yellow makes for a great complimentary colour. It's best to use teal as the main foundation colour to avoid yellow becoming overbearing in a space. Throw yellow blankets, pillows, frames and trinkets into the mix to mutually combine the colours.
There's plenty of gorgeous colour combinations for teal if you're looking to dress your home in this tranquil colour.