Mood Lighting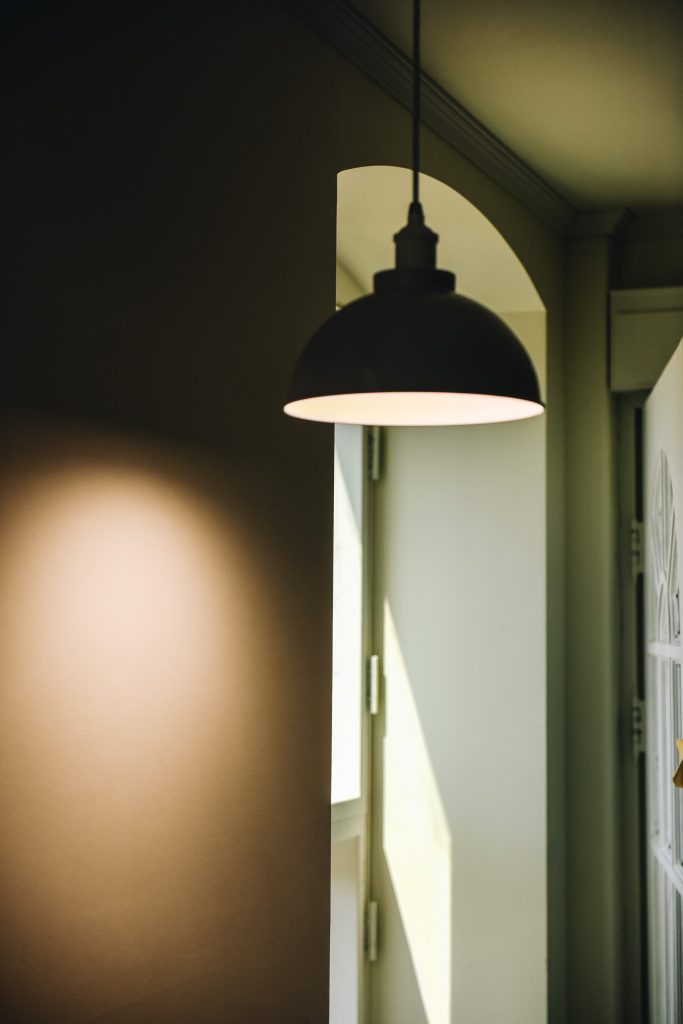 Using your lighting scheme to create atmosphere is called 'mood lighting'. Traditionally this can be done in a number of ways which we will explore further in this blog.
With the rise in smart homes and app controlled lighting, mood lighting continues to be thrust into the spotlight and drawn on to create an atmospheric home.
As well as creating an atmosphere, different types of lights can evoke different moods. Mood lighting does become more of a strategic lighting strategy to reflect your daily needs and mood.
How To Create Mood Lighting
You don't need a smart home to create atmospheric mood lighting throughout your home. It can be added as an essential tier in your lighting design in a few different ways.
Dimmer Switch
Installing a dimmer switch is the easiest way to create atmosphere. Whether dimming your lighting after a taxing day, or getting ready for a relaxing evening in the living room to create the perfect mood.
They're one of the easiest ways to create mood lighting. They lower the light level of your main ceiling lights quickly and easily. When using LED bulbs, they do need to be dimmable bulbs to ensure they are compatible with the dimmer fitting. Additionally, the dimmer switch needs to be a trailing edge dimmer, suitable for LEDs.
Choose The Correct Colour Temperature of Bulbs
Selecting the right colour temperature of your bulbs will help to create the right mood in your room. With a smart home lighting setup you can choose light changing bulbs such as red, blue and green. Whilst these help to create specific ambiences, they don't complement traditional or vintage style decors.
A vintage style light bulb with a low colour temperature will help to create warmth. A warm sunset white (1800k) light bulb gives off an orangey glow. This creates a cosy intimacy, whilst keeping a vintage charm. A 2700K light bulb is the best colour temperature when you want to achieve a traditional, cosy-looking appearance (in your lounge for example). A higher colour temperature level (such as 4200k) is a good option when you want that ultra-modern task lighting look, making it a perfect choice for your kitchen.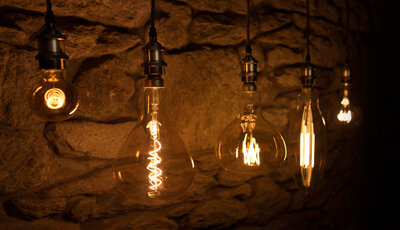 Light Fittings
Whilst the above will help, choosing specific light fittings in a layered lighting scheme will help to create that ambient space.
Traditional wall lights such as wall sconces and floor lamps are fantastic for illuminating specific spaces. This is a far better alternative to ceiling lights during times of the day that you want to relax and tone down the lighting. Perfect for a reading nook in a living room, a bedside table and a bathroom.
A more contemporary alternative which is not as visually intrusive is by using an LED strip light. These can be installed underneath cabinetry and shelves to create visual impact.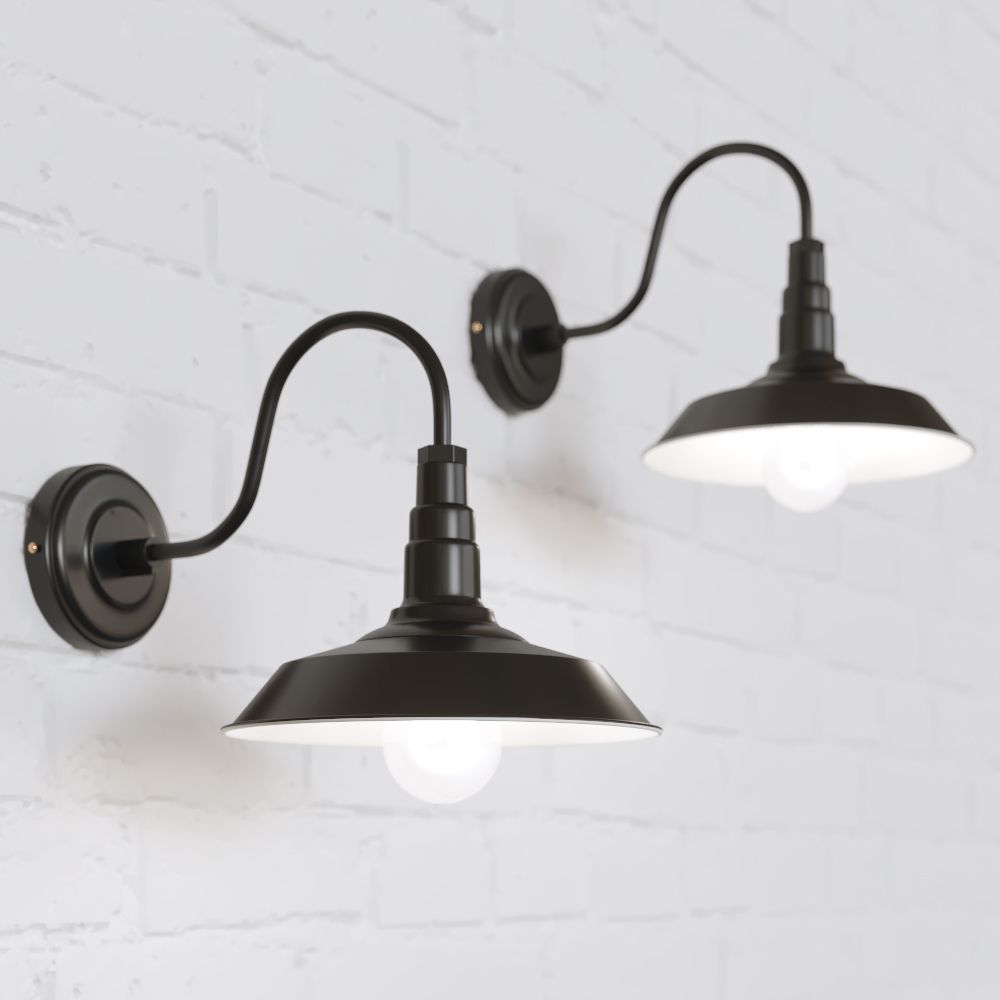 Mood lighting is a fantastic strategy to implement into any home lighting scheme. It helps to create a relaxing and ambient home that you can control to reflect your daily needs.