Cheap Sockets and Switches Vs Expensive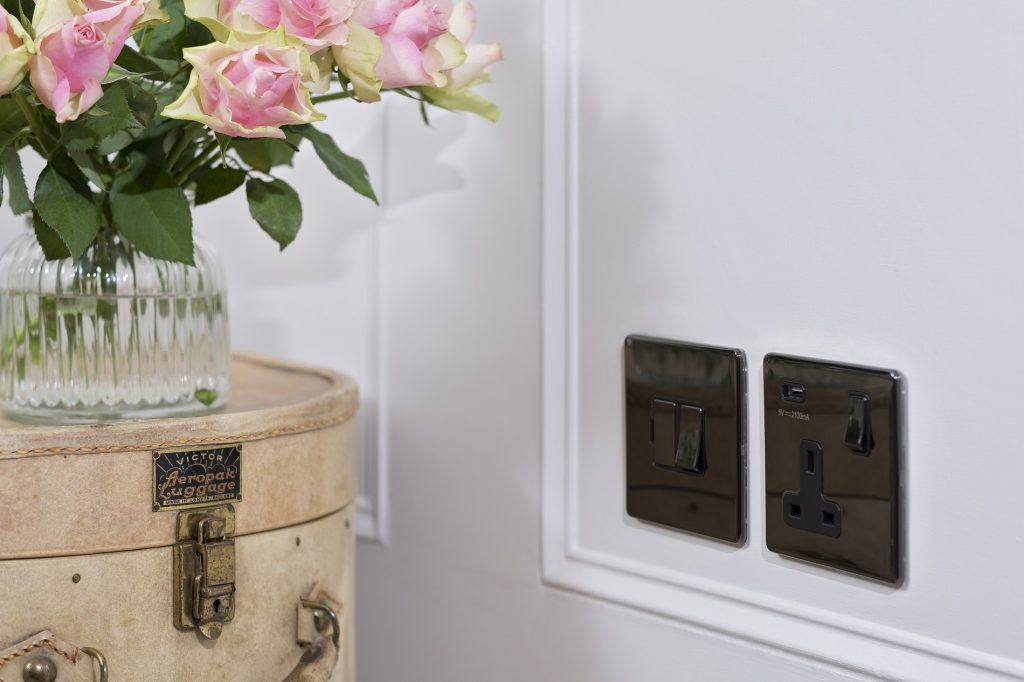 Sockets and switches tend to not take up a big part of any room, due to their size. This often leads people to purchase cheap sockets and switches for their homes. Cost is a big factor when completing a home renovation project, or simply redecorating but there are some things that you can save money on, and some things on which you shouldn't hold back.
Whether or not sockets and switches are one of the things you should be saving money on really depends on what you need. Obviously, when it comes to sockets and switches, much like anything else, you get what you pay for. So in this article, we will look at the benefits you may find when choosing luxury sockets and switches over cheap sockets and switches.
Luxury socket and switches look better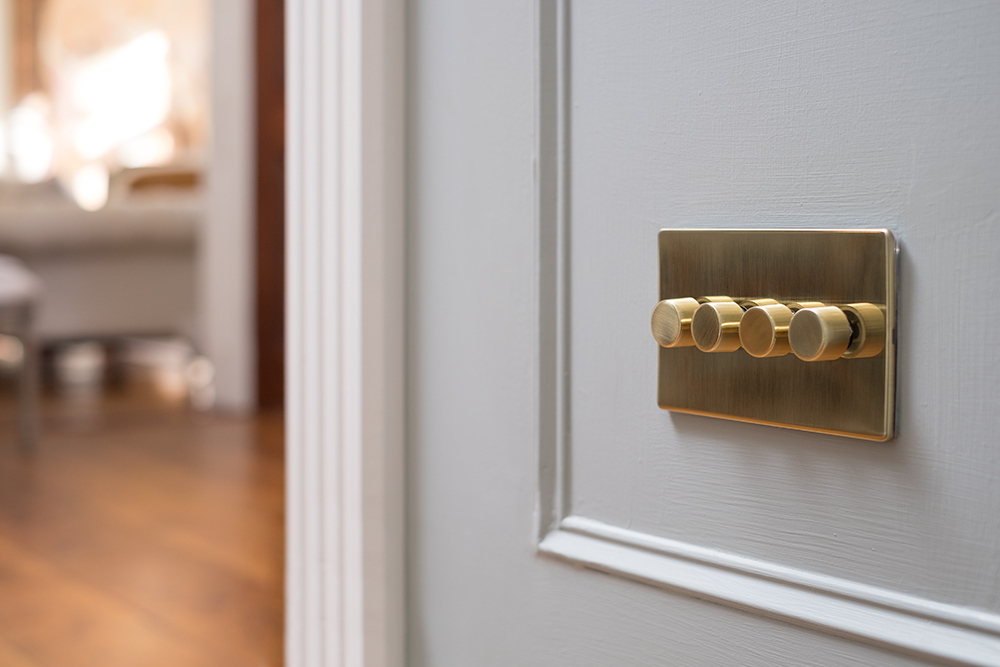 This is often instantly clear to see. Cheap light switches and plug sockets tend to have a lower quality finish, often have plastic switches rather than metal cladding. Whilst you can find cheap screwless sockets, the better looking screwless plates tend to be more expensive.
Cheap Sockets and Switches don't feel as good
Luxury sockets and switches tend to feel heavier than cheap alternatives, and more robust. When you hold them in your hand, you can really feel the difference in most cases. The weight may not make much of a difference once fitted to the wall, however the other area to note is the feel of the click of the switch. A cheap socket or switch can really snap when clicked, but a good quality option is more likely to 'click'.
Check the guarantees
Not all luxury sockets and switches have high guarantees, but they may do. When choosing a range, look at the guarantee length. This not only lets you know that the money you are investing will cover you for a long time, but it also signifies the manufacturer's confidence in the longevity of their product.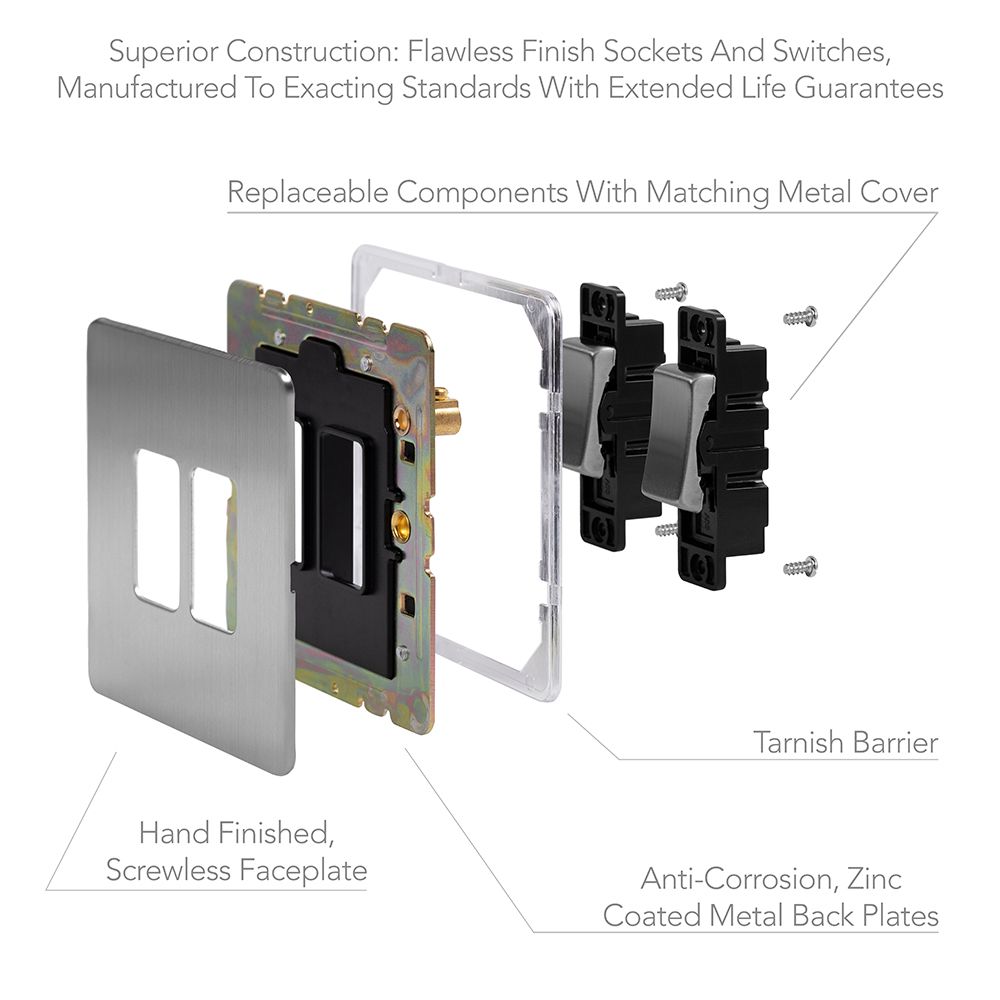 There are many features of sockets and switches that can improve the longevity including rust-proof finishes, quality parts, moisture resistance and a good gasket.
Check the size of the range
This is the area in which cheaper sockets and switches tend to fall down, and it can really ruin a project. Make sure the range of sockets and switches you are looking at has every type of socket or switch that you need. Many cheaper ranges have the basic, common options, but don't have niche switches or sockets.
Whilst many do have euro plates, allowing you to fit euro modules to complete your range, these don't look as good as the regular switches and sockets. Keep an eye out for grid switches too, as these can allow you to create a bespoke switch, easily.
Not all faceplate finishes are the same, and if you end up having to choose a socket or switch from another range, just to complete your project, you may end up ruining the look of your décor.
[related_products]